20 Aug 2020
Matt Hancock launches the people plan, and sets out his ambition for an empowered and trusting NHS culture, reducing the burden of unnecessary bureaucracy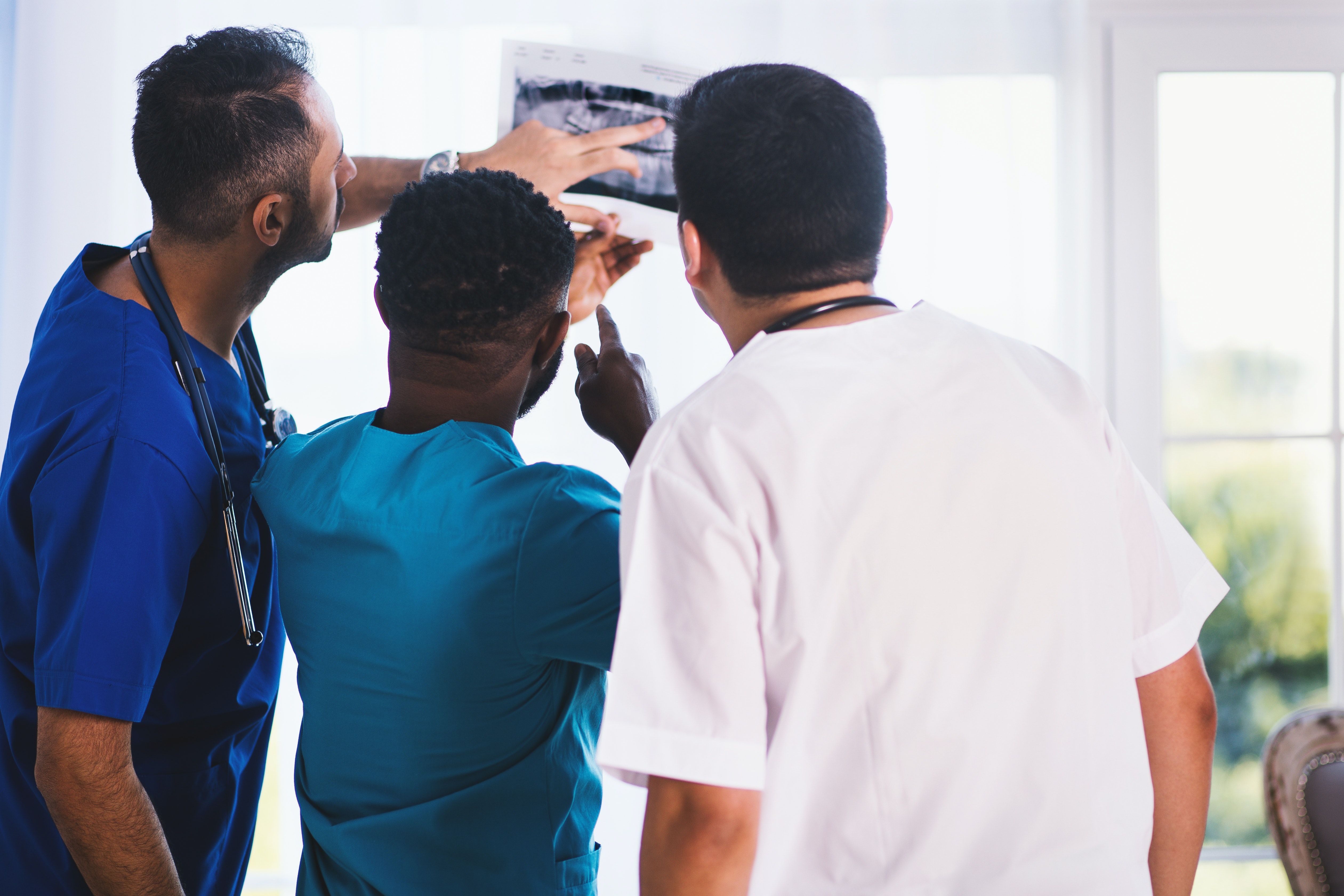 On July 30th July Matt Hancock set out his post covid vision for health and care in a wide-ranging speech with key themes including staffing, emergency care, digital, system working and social care.
In a wide ranging speech at the Royal College of Physicians, the Health and Social Care Secretary set out his ambition to build an NHS culture where staff are trusted to use their own judgement, rather than having 'layers of management peering over their shoulder'.
Read the full speech here: https://bit.ly/2CwYCCs
He launched the first part of the long awaited NHS People Plan which, along with his drive to "bust bureaucracy", was "aligned to this vision of an empowered culture".
"Together we will build a system of distributed authority, where decisions are made as close as possible to where the information is," Mr Hancock said.
He stressed that the pandemic was forcing the NHS to decide "which rules and processes are central to the NHS mission… and how the law is over interpreted".
"This bureaucracy will not be coming back – in the future I want to go even further," he said.
Mr Hancock indicated there may be major change to the Care Quality Commission's inspection framework. Mr Hancock said that during the pandemic it had "adapted [its] inspection model to the new reality, using data and feedback to identify problems in real time".
"When we made these changes the sky didn't fall in," Mr Hancock said. "We cannot and will not revert back to before."
Mr Hancock, in a wide ranging speech, addressed social care reform and said "we need to get more money into social care to fix the funding shortage… achieving this will require bold reforms".
"We need to look beyond healthcare… we must move away from spending as an NHS pound or a council pound, but a Darlington pound or a Dudley pound," he said. "We need local authorities in the NHS to plan and budget together, work together and be accountable together to local people."
Mr Hancock stressed this collaboration was needed "at a national level too".
Mr Hancock also covered healthcare technology in the speech pledging to make GP consultation remote by default and said: "All consultations should be tele-consultations unless there is a compelling clinical reason not to."
"This crisis has shown patients and clinicians alike want to use technology," Mr Hancock said. "They don't want to sit around in a waiting room if the service can come to them at home."
Read the full speech here: https://bit.ly/2CrPEq1