14 Sep 2020
Durham care home Resident helps prepare home for gardening competition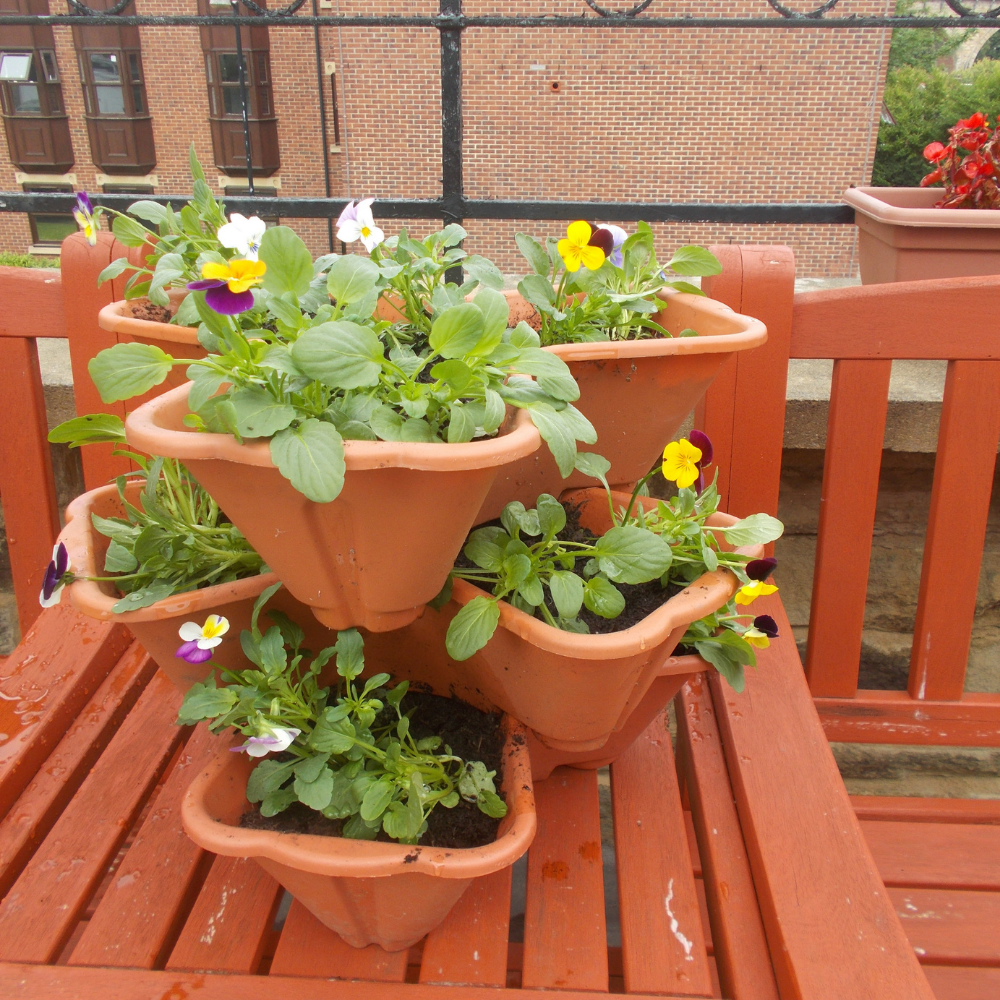 Durham care home Resident helps prepare home for gardening competition
A kind Resident at HC-One's St Margaret care home in Durham recently assisted Colleagues in preparing the homes garden in time for HC-One's gardening competition.
St Margaret Resident, Olga Chester loves gardening, so after hearing that the HC-One gardening competition was soon approaching, Olga was keen to help out and improve the home's chances of winning.
Olga, along with St Margaret's wellbeing coordinator, Jacqui Savage started by filling out planters for the patio with some bright violets. Olga and Jacqui then placed the pots across the patio, making it look clean and colourful, all ready for the HC-One gardening competition.
Seeing the final result delighted Olga, who said: "The patio is starting to look very colourful." Olga and Jacqui can't wait to do some more gardening in the future and are looking forward to their next venture out into the beautiful garden at St Margaret's.
For more information about HC-One St. Margaret care home please call 0333 999 8624, or visit www.hc-one.co.uk.