04 Oct 2020
NHS Providers launches Restoring services: NHS activity tracker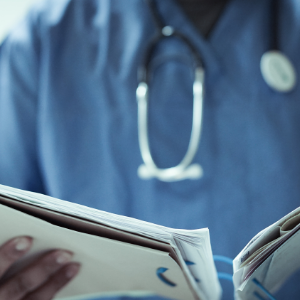 Trust leaders are only too aware of the disruption and distress for many patients caused by the need to focus on COVID-19 at the height of the pandemic. However recent claims that all non-COVID care came to a grinding halt are simply not true. At the peak of the pandemic, for everyone COVID-19 patient in hospital there were two non-COVID patients being treated for other conditions. Trusts continued to carry out over 41,000 emergency operations in April and find ways to safely continue cancer care in the context of COVID-19. And most mental health and ambulance, and many community services, continued to function at their pre-COVID levels of activity, or higher.
Examples of the innovations trusts and their staff developing to improve capacity, and respond to unmet demand despite the constraints created by COVID-19, and the need to prepare for additional winter pressures, in the first briefing include:
● restoring cancer screening and treatment services at Addenbrookes Hospital in Cambridge by compressing treatment times when it was safe to do so, extending opening hours and staff working weekends
● a new drive-through lung function testing system at Luton and Dunstable Hospital Foundation Trust
● increasing virtual outpatient appointments, expanding waiting room capacity and using private sector capacity for planned care in Epsom and St Helier University Hospitals
● finding new ways to maintain mental health services during the pandemic and working with service users to co-create a service in East London
● exceeding pre-COVID heart and lung transplant service activity and restoring cardiology services at Royal Papworth Hospital NHS Foundation Trust.
Download the pdf here
Claire Brown
23 09 20