02 Dec 2020
NHS to undergo a bureaucracy busting drive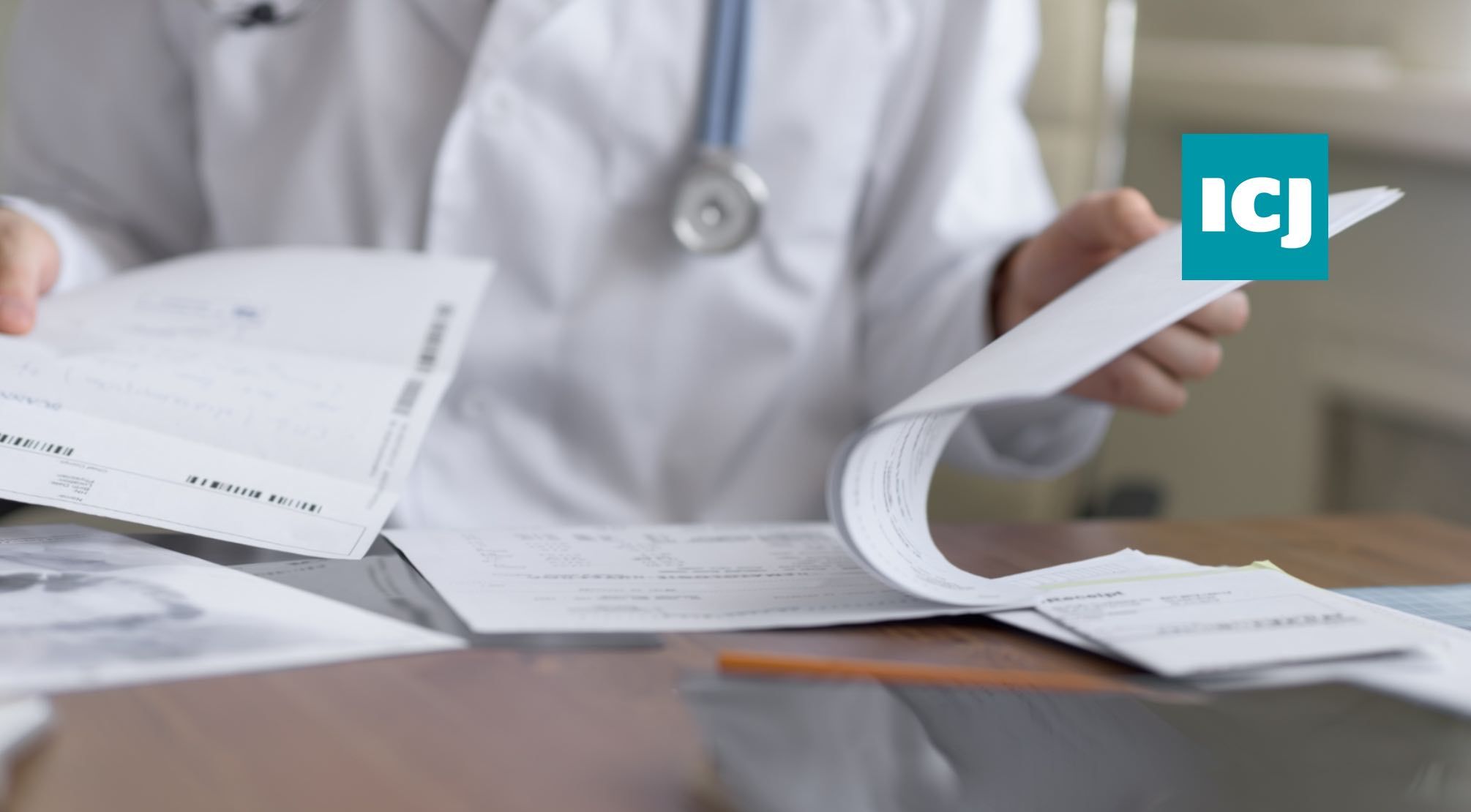 The Health and Social Care Secretary Matt Hancock has announced a new drive to motivate frontline health and care staff by reducing unnecessary bureaucracy and locking in positive changes seen during the pandemic.
The Health and Social Care Secretary has committed to 'stripping' back excess bureaucracy in the hope that frontline staff can spend less time on paperwork and more time with their patients.
"Of course, rules and regulations have their place. They can be the cornerstone of safe and high-quality care. But when left unchecked, rules and regulations can outgrow their original purpose – and they can stifle innovation and damage morale," commented Mr Hancock.
The decision comes after the Government analysed of over 1,000 examples of excess bureaucracy that frontline staff face in their day-to-day jobs.
The findings highlighted that there must be an improvement in the way data is collected and shared to allow frontline staff to focus more on patient care. A wide range of stakeholders from across the health and care system contributed, including professional bodies, commissioners, academics and providers.
While the pressures on the NHS are mounting towards the winter months, Director of Policy and Strategy at NHS Providers, Miriam Deakin, praised the new initiative: "For a workforce that is severely overstretched and facing the combined pressures of Covid-19, winter activity and work to clear the treatment backlog, simplifying day-to-day processes can help alleviate the load. "
The report identifies eight priority areas for action:
Data and information will be shared, asked for and used intelligently
System and professional regulation will be proportionate and intelligent
Day-to-day staff processes will be simple, helpful and effective
The Government will legislate to make procurement rules more flexible
GPs will have more time to focus on clinical work and improving patient care
Medical appraisals will be streamlined and their impact increased
There will be greater digitisation of services
A supportive culture is needed at a national and local level
Speaking on the need for professional regulation reform, Charlie Massey, Chief Executive of the General Medical Council, said: "Legislative change will free us to cut burdensome red tape while ensuring high standards are maintained for patients in the UK. "
The actions outlined by the Government will require commitment from all levels of the system and will be achieved through a mixture of digital, behavioural and legislative change, with bureaucracy reduction continuing to be a central strand of health and care reform.
Article source: https://integratedcarejournal.com/newsdit-article