21 Oct 2020
ORCHA works with Nordic Innovation to launch Nordic Digital Health & Medication Platform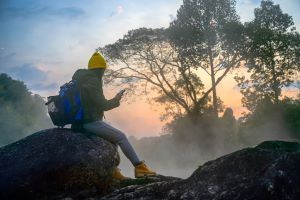 We are proud to share the news that we are supporting Nordic Innovation's work to launch a new Nordic Digital Health & Medication Platform.
Nordic Innovation has co-funded the Nordic Digital Health & Medication Platform project, which will establish and operate a Nordic marketplace for accreditation and distribution service for digital health apps within the healthcare and the preventive care segment in the Nordic region.
The project, which is run by a strong Nordic consortia, aims to help the citizens access quality health apps through channels they can trust, increase the uptake of digital solutions for both treatment and preventive health, and boost the digital health industry through the access to a Nordic wide marketplace for accredited solutions.
The Nordic accreditation model will be based on international, national and if needed regional or local regulations for digital health apps.
To learn more, click here.
Article source: https://www.orcha.co.uk/news