08 Dec 2020
The Professional Record Standards Body has produced new national standards for integrating key health and social care information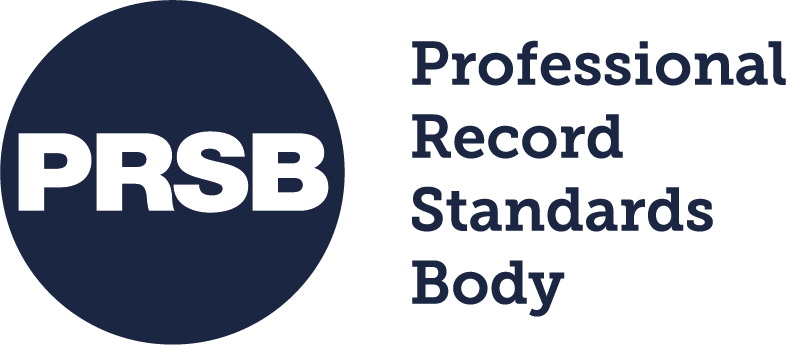 The Professional Record Standards Body has produced new national standards for integrating key health and social care information, which will ensure services can work together better to provide more personalised care. These standards will be discussed at Health Plus Care Online on 24 and 25 February 2021.
The new national standards have been introduced to ensure that information is recorded and shared in a clear and consistent way across health and social care. This means professionals will have a full picture of a person's needs, enabling them to provide safer and individually tailored care.
There are five standards in total, including 'about me' – the personal details that a person would like to be recorded about themselves, health and care information shared in care homes, information shared by local authorities, referrals for community assessments for care and support after a hospital stay and the urgent information needed when a person is transferred to hospital from a care home.
An overview session of what's included will take place on 24 February with a follow up on 25 February on the transfers to hospital from a care home. This information was traditionally recorded in the 'red bag' and is essential for ensuring that NHS staff have all the information they need about a person in order to deliver the best possible care.
You can find the standards on the PRSB's website. For more information please contact info@theprsb.org.