26 Jan 2021
UK's Main Provider of Interactive Care Home Touch Tables Offering Further Support for UK Care Services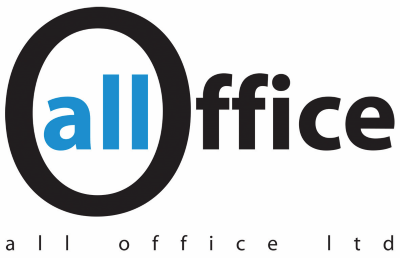 We specialise in reducing costs, supplying high-quality products together with providing "outstanding" services into care homes across the UK
We have helped many care homes and care home groups as well the NHS centres and other public sector caring sectors.
With a wide range of Products which help and give pleasure to Care home residents in this telling time you can count on the team to offer the best solutions on offer while saving the home money due to the direct partnerships we have with the manufactures.
Some of the popular products include:
40" Interactive care home and dementia touch tables.
We are the leading provider of this solution in the UK, this is due to our fast experience with the product and more importantly in the care sector.
We offer an extended warranty and webcam for residents to video call their families as well as using the solution as the all in one interactive entertainment system and helping with sensory and dementia care.
Helping to enrich the lives of people living with dementia to ensure that they have a happy, fulfilled life without being isolated.
With 1000's of free Application that can be added to this interactive touch table which helps aid the below.
Great for memory learning
Cognitive improvement
Aid sensory impairment
working as a group
Digital signage for the Carehome
Encourage the general rehabilitation
Dementia and Brain training apps and games
Collaborative games (multi-user)
Listening to music
Keep fit lessons, sing alongs & quizzes
Watching films and documentaries
Viewing the internet
Skype calling
Staff training
Please follow this LINK to see the product in question and find out how many care services have implemented this into their day to day activities.
Contact our specialist team on 01513727766 to learn how we can help.