17 Feb 2021
Institute of Health and Social Care Management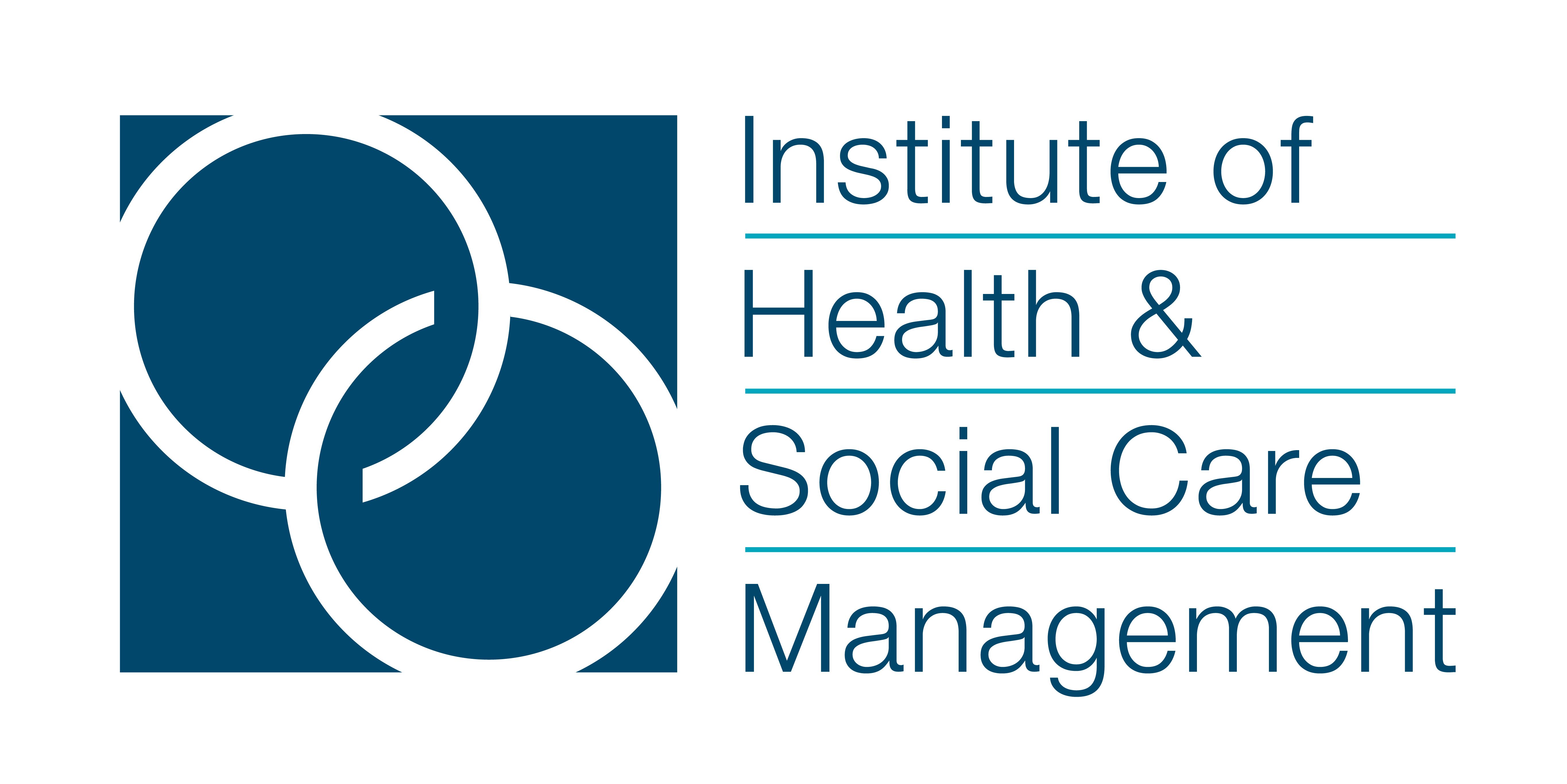 The Institute has existed in various forms since at least 1902, originally as the Hospital Officers Association, always concentrating on supporting and encouraging the professional development of members.
In 2021, reflecting the importance of the cross functional work and contributions being made to the delivery of services in both health and social care, the IHSCM team feel that it is important to offer that support and encouragement right across the whole sector.

In line with this move, the new IHSCM are actively expanding their membership in social care, and delivering networks, events, resources, and programmes to provide practical support for leaders and managers across the sector.
Attend Health Plus Care online on 24th and 25th February 2021 [free to attend for healthcare and care professionals] to hear sessions from Chief Executive Jon Wilks, delivering a session on Staff safety and wellbeing, on February 24th and Jane Brightman, the newly appointed Social Care General Manager at the Institute of Health and Social Care Management, delivering a session on February 25th 'Start with the person and work backwards'

If you have colleagues who you think will be interested in this fantastic development, please do share this news with them and let them know that the new IHSCM would love to have them join.
Click here for more information - https://www.ihm.org.uk/