19 Apr 2022
Tunstall announces new Group CEO as it looks to the future
Global market leading health and care technology company, Tunstall Healthcare, has announced the appointment of Emil Peters as Group CEO. Currently celebrating its milestone 65th year, Emil will lead Tunstall into its next generation as the organisation continues to solve every-day pain points across the health, housing and social care markets.
Emil joins Tunstall from Cerner Corporation where he held the position of President, managing all territories outside of the US.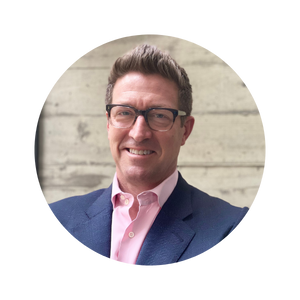 Talking of his new appointment Mr Peters commented: 'It is an honour to be joining such a long-standing and innovative organisation. The work that the team at Tunstall have done to date is remarkable, the technology that they are developing and delivering can be life-changing to some of our most vulnerable members of society. I am excited to learn from my new colleagues and alongside them grow the organisation into a true deliverer of solutions to help and enable people globally, to live more independently for longer'.
Find out more at tunstall.co.uk/new-group-ceo