05 Apr 2022
August International has launched a Mobile IoT Vital Sign Smart Watch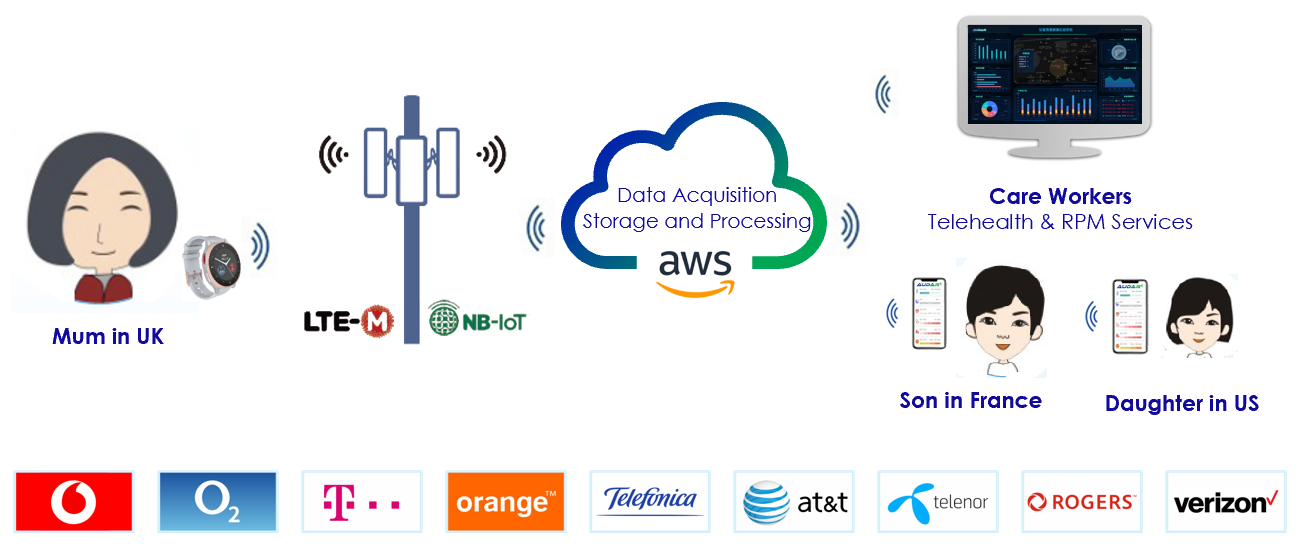 The E2 carries the most advanced vital sign sensors for accurate measurements of heart rate, blood oxygen, body temperature, and blood pressure trends.
August mobile IoT smart watches can connect to 50+ countries where the LTE-M and NB-IoT services are available and site tests for network connectivity in various regions show satisfactory signal reception, mobility and roaming capability.
August International offers project development services to worldwide clients to design mobile IoT telehealth smart watches with their own specifications.
Contacts:
August International Ltd, Rawmec Business Park, Hoddesdon, United Kingdom EN11 0EE
Telephone: +44 1920 487700; Email: market@augustint.com; Web: www.augustint.com