28 Feb 2022
Bizimply helps care homes to spend more time caring for residents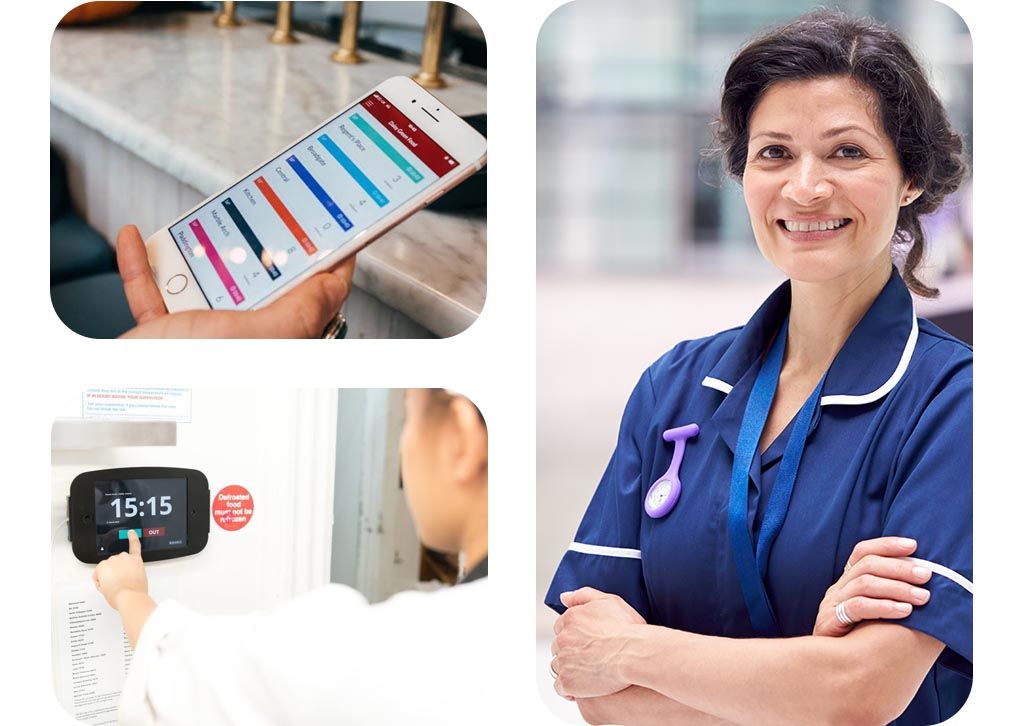 Bizimply helps care homes to spend more time caring for residents
As care homes across the country struggle with soaring vacancy levels, it's never been more important to have the right people, working in the right place, at the right time, to deliver quality care to residents.
Conor Shaw, CEO of workforce management specialists Bizimply, says: "Most care homes are currently running with 10% fewer employees than they'd like, so the challenge is to achieve 100% capacity from the staff team you have. It's not about working harder, but smarter, with the support of helpful technology."
Bizimply's software allows managers to create staff rotas and payroll quickly, freeing them up to spend more time interacting with their teams and residents. The result is more motivated staff who provide higher quality care and are less likely to leave.
In addition, by creating rotas with Bizimply's software, managers can give staff members their shift patterns further in advance, putting an end to the last-minute requests that cause stress for so many.
Shaw adds: "Nobody chooses a career in care to spend hours on administration. By automating routine tasks, care home managers and staff can concentrate what they love - caring for residents."
A growing number of care homes across the UK and Ireland are now using Bizimply's software to create staff rotas, payroll and more. To find out more: https://www.bizimply.com/health-care/