16 Apr 2022
Invest at entry level to ease recruitment crisis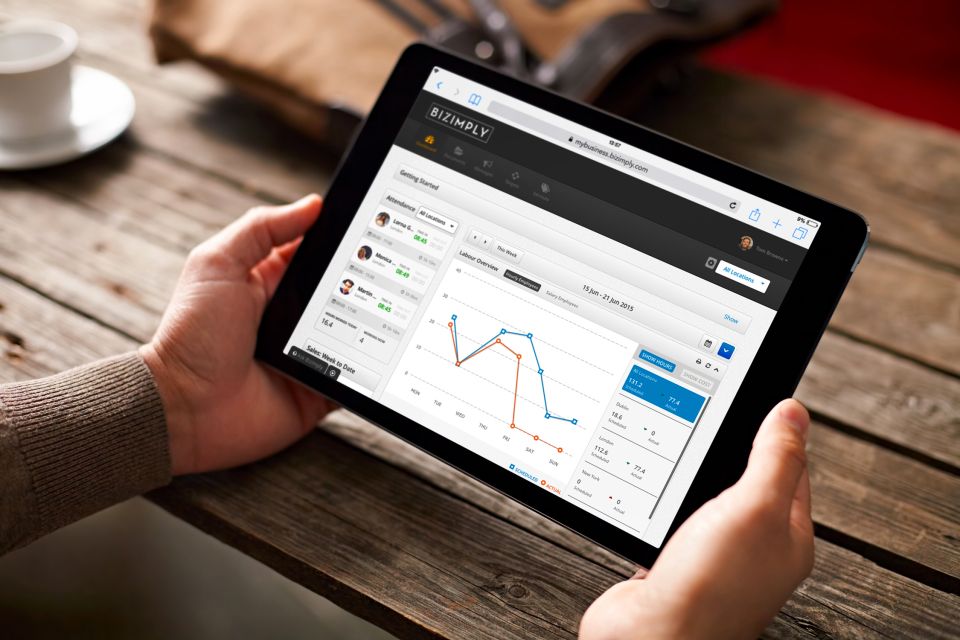 With the latest figures from the Office of National Statistics showing that hospitality vacancies were lower in March than the previous month, Bizimply is urging employers to take a two-pronged approach to their staffing needs.
Chief executive, Conor Shaw, said: "In the current market, hospitality managers are having to invest in the pay and conditions of key staff, such as GMs and head chefs, with pay increases and retention bonuses.
"That is already stretching wage budgets, so employers don't always have the option to increase pay significantly for entry-level staff working front-of-house and kitchen shifts. However, it's important to understand employee motivation at this level.
"Many of the businesses we work with rely on part-time staff, including team members who combine work with their studies, or who have childcare or other commitments. For these employees, there is now the potential to take home a little more from every shift they work, through the recent increase in the minimum wage and the rise in the National Insurance threshold from June.
"That may be enough of an incentive for them to sign up for the additional hours that every operator is crying out for, and could be a contributing factor in the slight easing in vacancies seen in the latest ONS stats."
The ONS data
Figures from the ONS published this week show:
A record 29.6 million people were employed in the UK in March, up 35,000 on February 2022.
Vacancies in the accommodation and food service sector were down to 164,000 from January to March, which is slightly fewer than the 166,000 vacancies recorded from December to February.
Shaw added: "The recruitment crisis certainly hasn't gone away, but the slight decline in vacancy numbers reflects our experience that the most switched-on operators are investing in systems that help them to mitigate the impact.
"An employer trying to run their businesses with 10% vacancy rates needs their existing staff to be 10% more efficient, and every employee willing to work an extra shift helps to relieve the immediate challenge for employers.
"Businesses that have robust workforce management systems in place will be able to input the new rates of pay and NI, give maximum notice of shifts, and process any changes in employees' shift patterns quickly, and so will be best placed to benefit."