The phone never stops ringing: how can we better handle call volume in general practice?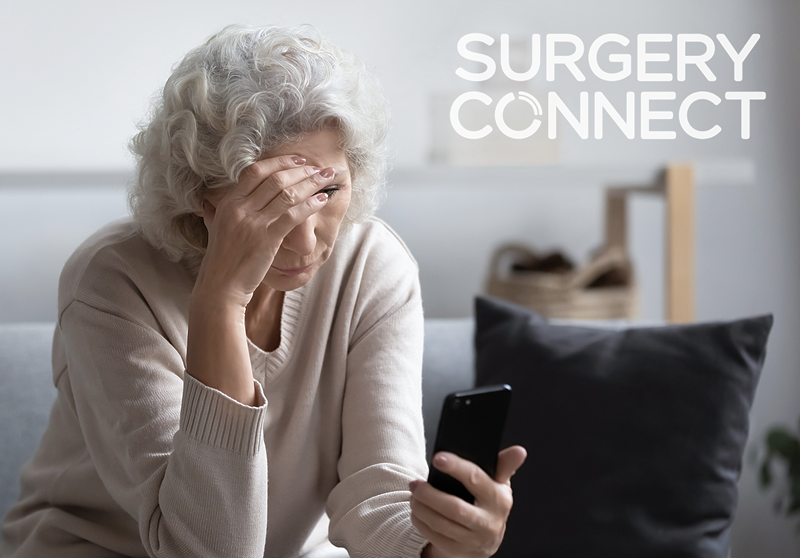 The last few months have heralded a rising clamour amongst patients and some sections of the national media unhappy at the reported difficulty in securing a face-to-face GP appointment. There has been a growing perception that GP practices continue to be "shut" as we emerge from the pandemic. GP practices are of course open and doing the best they can. Misunderstandings around this fail to acknowledge the huge patient demand for GP support and the challenges GPs face, and the latest plan from NHS England to widen access to GP services, including a new pledge to increase face-to-face GP appointments through a £250m winter rescue package has served to frustrate this further.
Call volume and demand for appointments
NHSE statistics show that 86% of patients have had contact with their practice by phone over the last year and as the winter pressures approach, the volume of telephone calls is steadily increasing. On Monday 4 October 2021, around 450,000 callers queued for an average of 9.1 minutes to speak to receptionists in their practice on our Surgery Connect systems. The majority of these will be seeking to book appointments. Scaled up across England and Wales, we estimate that this equates to around five million inbound queuing calls. In total, assuming queuing facilities were available at their practice, patients would have queued on a single day for 760,000 hours to speak to someone in the practice.
Most of the time, particularly for patients calling surgeries with outdated phone systems, individuals will spend their waiting time being informed of their place in the call queue and entertained with music on hold. So, how could this be improved to benefit patient and practice?
Digital solutions
Recorded information is the first thing practices should consider. Many practices are playing long and compulsory introductory messages to patients before they are even permitted to join the queue. Some patients will not speak English as their first language and inevitably delivery will be too fast for some to absorb and frustratingly slow for others. Playlists within queues allow succinct recorded messages to be rotated and punctuated with sufficient time for patients to absorb and action what they are being told. This can include information for alternate services which may be more applicable to the patient than the surgery reception, like 111, Covid hubs, pharmacies, or flu clinics. By offering informed choices alongside waiting times, patients can be given the option of taking control of their call. Information management can then inform the practice which items patients responded to.
Some information is also better communicated textually, particularly if there is a link to an internet resource or an online consultation alternative. By identifying patients on mobiles, a message can be sent either automatically or in response to a patient request while waiting and potentially handling their needs. Alternatively, where a QueueBuster system is implemented, patients can wait in a "virtual" queue to be called back, meaning they hold their place in the queue whilst they get on with their day.
Self-serve and patient identification systems that allow patients to book and cancel appointments automatically have been around for a while. However, there are downsides to allowing patients this level of control through phone services, particularly when demand is high. The process for identifying a patient must be very robust - a calling number is insufficient where households share a phone, for example. The risk of disclosing patient information must be considered. However, it can be beneficial to allow patients to cancel an appointment automatically without having to wait in a queue to do so. Again, this is another example of where a relatively simple digital provision can make a big difference.
Looking forward
If the future is meeting patient demand with the help of technology, then so too is accepting reality and dealing as best as possible with the challenges facing general practice. Though these solutions do not remove the issue of patient demand for appointments, they do help to potentially shorten queues, reduce patient waiting time and the frustration that comes with long queues.