22 Apr 2022
Active Implementation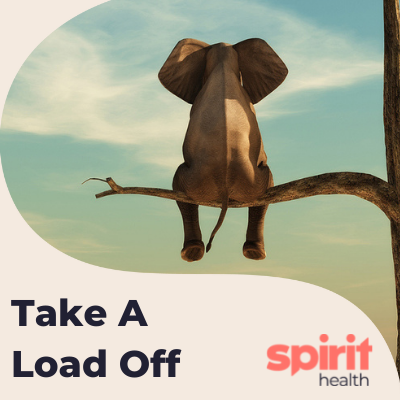 At Spirit, we help take the load off.
We don't believe in sales reps, complexity, or one-off interventions. We do believe in long-term partnerships, delivering bespoke Medicines Optimisation solutions. Our approach saves you time and money without compromising quality and impacting on your workload.
We are a forward-looking independent service provider to the NHS with a family ethos, and we deliver amazing results. Our award-winning products and services are underpinned by market-leading technology and a refreshing, unique approach to healthcare.
Many NHS organisations have adopted our Active Implementation support to expand the capacity of NHS teams and drive through changes once a decision has been made. The approach is fully transparent and agreed upon at the GP practice level to ensure all governance and compliance guidelines are followed. This bespoke service is delivered by our team of in-house Pharmacists, Nurses, and Technicians. It includes full patient audits and remote or face-to-face training for both patients and staff if required. The key to success is that it is tried, tested, and simple!
We offer flexible ways to pay for active Implementation:
Based on a simple and transparent day rate
A gain/risk share plan
Bespoke payment method agreed by both parties
Possible complimentary services where appropriate
Our Active Implementation programmes are designed to meet the challenge head-on and help take the load off. We tackle the data minefield, find the solutions and carry out the work for you.
See how we can help you with Active Implementation here: https://www.spirit-health.co.uk/spirit-implement