25 Apr 2022
All you need is one chair!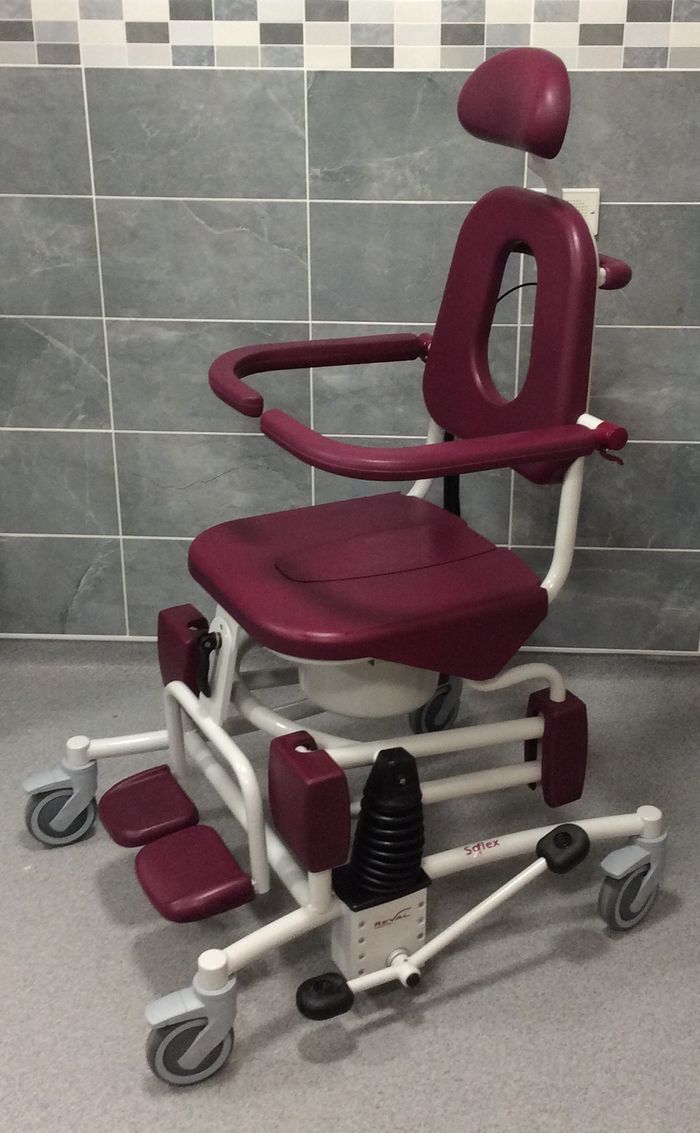 Supporting safe and comfortable transfer this muti-functional height adjustable Soflex commode and shower chair allows the caregiver to carry out personal hygiene procedures in a safe and comfortable environment.
The Soflex also has the benefit of a lightweight frame and easy roll castors making for easy access personal hygiene routines.