22 Apr 2022
Annual Physical Health Checks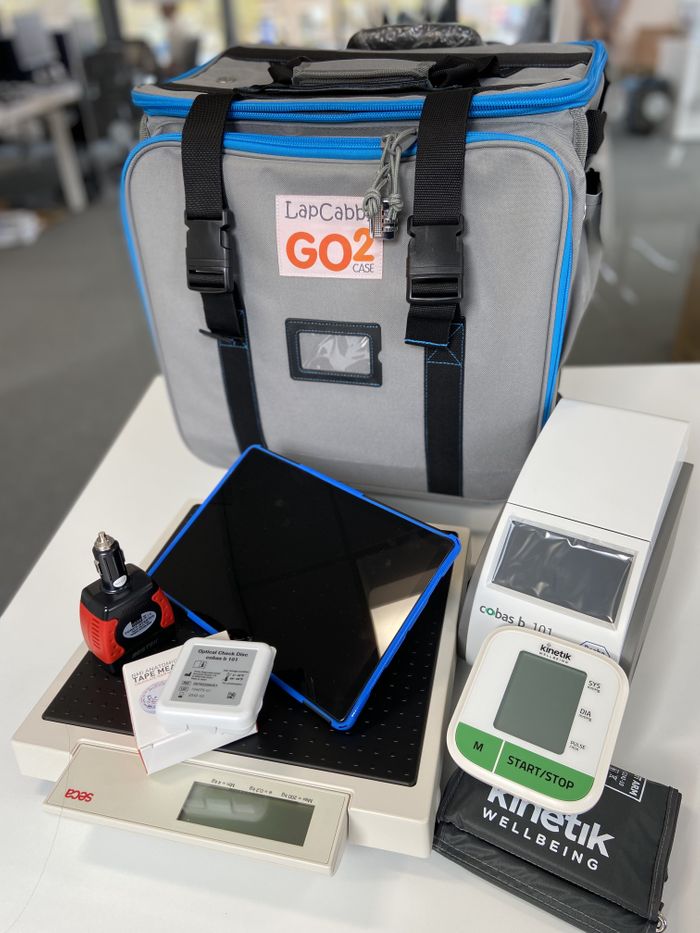 People with Severe Mental Illness (SMI) or Learning Difficulty (LD) are at greater risk of poor physical health but regularly miss annual health checks.
Many clinical teams struggle to meet national targets of 75% of people with an SMI or LD receiving a physical annual health check.
The Five Year Forward View and NHS Long Term Plan commits to improving access to Annual Physical Health Checks (AHC).
Always up for a challenge, Health Call Annual Health Check has been designed to encourage increased uptake by making it easier for clinical teams to provide ACH's in a variety of settings where the patient feels most comfortable, minimising any potential distress to those who do not wish to attend a clinical setting.
Health Call Annual Health Check is simple to use and we provide you with a comprehensive SMI Health kit which includes devices that enable you to conduct clinically approved POC testing and observations plus a 4G enabled tablet to record results. Guided by a series of prompts, results are inputted into a safe and secure portal and received directly into the GP's patients electronic record (EPR).