31 Mar 2022
Ascom Digistat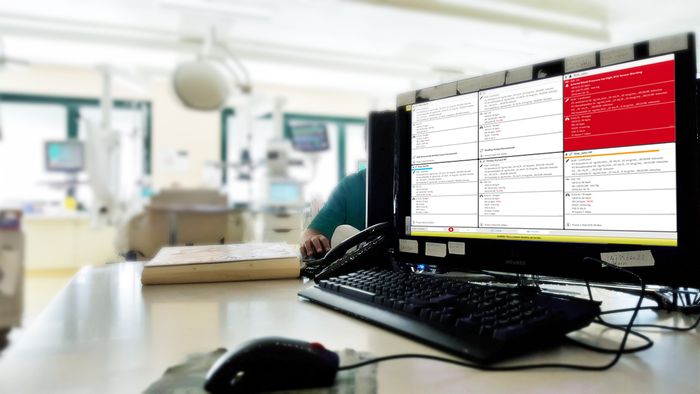 Ascom's Digistat software platform is designed to support care providers through the development of digital workflows, integrating data and events from multiple sources – including Nurse call systems - and orchestrating autonomous alerts, communication and tasks to enable long-term care providers to access mission-critical information and data at the point of care.
Its modular design — and close cooperation with our in-house team of clinical consultants — enables us to customise solutions that match long-term care providers' needs and digitalisation strategies. This includes monitoring wearables, clinical decision support, medical device integration, alarm management, mobile devices and smartphones, digital care records, eMAR, third party apps or critical care and perioperative workflow management.
The result? Streamlined digital workflows, improved response times, more effective and efficient time management and prioritisation for enhanced quality of care, reduction in alarm fatigue, and creating a calmer, quieter environment for your care staff and residents.