25 Apr 2022
Bed bath reinvented!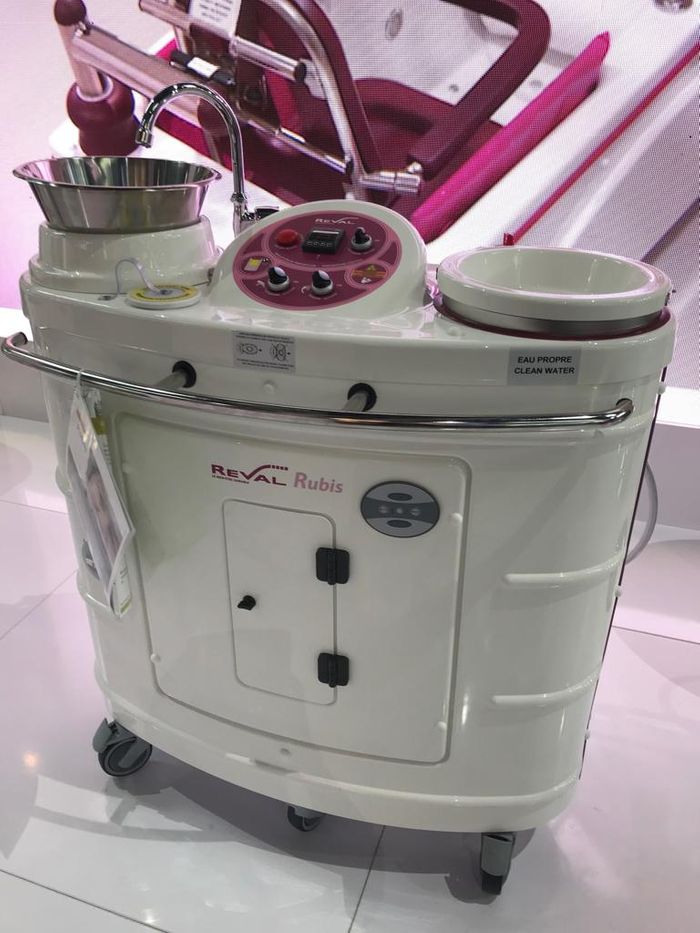 Bringing the bathroom to the bedroom with the Reval portable shower unit Ruby.
The Fully contained unit comes complete with an easy drain waterproof bed sheet.
The anti-scold and thermostatically controlled interface of the mobile shower makes it easy and safe to use.
Perfect for washing bed bound patients in a safe and dignified environment.