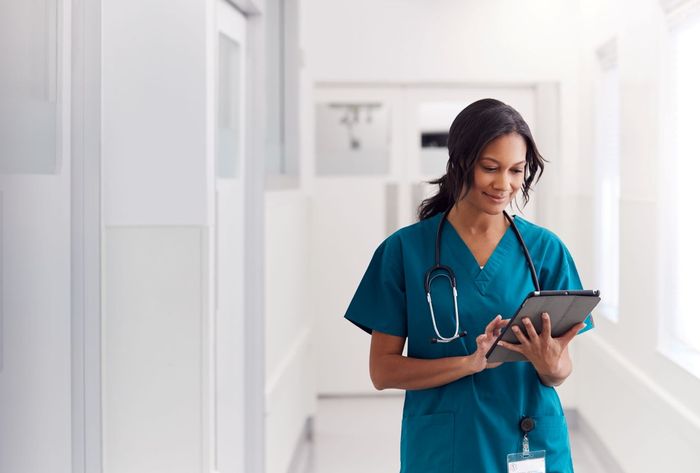 Responding to COVID-19 has seen significant changes in digital transformation with Trusts needing technologies to be flexible and responsive. Delivering safe, paper free care has never been more important.
Why choose Cito?
Cito, our Electronic Document Records Management (EDRM) cloud software captures, stores, retrieves and shares electronic documents held in different formats with a high level of security and access control. It displays real-time critical patient information, from over 40 clinical systems into one user interface supporting seamless transfer of care.
Key takeaways:
Single user interface improves clinical effectiveness and patient care
52 minutes saved per day searching for information
Saves £3 per outpatient appointment through workflow, automation and digitisation
Lower TCO through a Civica Cloud solution.