06 May 2022
Coldharbour Roster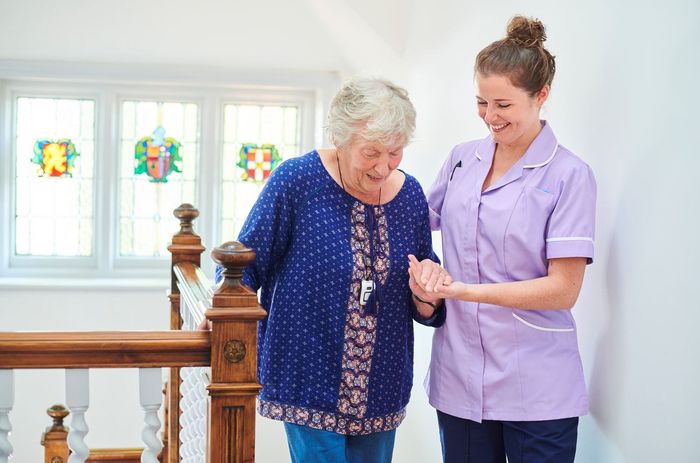 Digital technology is seen as a key enabler to combat the challenges in the social care sector and support efficiencies. Rostering solutions reduce administration demands for care managers while supporting an agile workforce to deliver better care.
Why choose Coldharbour Roster?
Using our cloud software, residential, community and hybrid roles can be rostered in one place giving flexibility for care providers working in multiple areas.
Key takeaways:
Gives an holistic view of staff availability

Clients have better care with seamless handovers ensuring their individual needs are met

Keep your workforce happy by enabling staff to manage their own time.