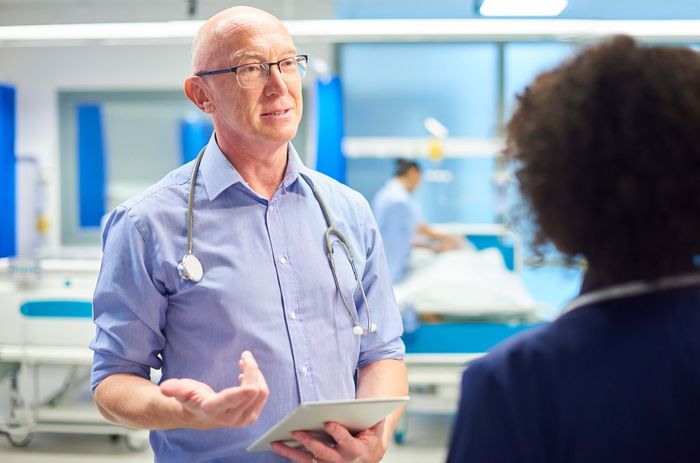 Digital transformation of the NHS is a priority. Technology plays a key role in supporting better care and improved outcomes for patients.
Why choose InfoFlex?
InfoFlex cloud software delivers a single view of patient information. Combining data recorded in InfoFlex via clinical solutions or patient portals with information from existing hospital systems. This provides comprehensive, real-time information to support clinical decision making and patient care.
Key takeaways:
Improved security
Reduced infrastructure investment
Increased convenience
Greener delivery
Improved data analytics
Opportunity to reengineer processes
24/7 availability
Greater resilience
Assured agility – access from anywhere on any device
Rapid scalability to support Trust mergers.