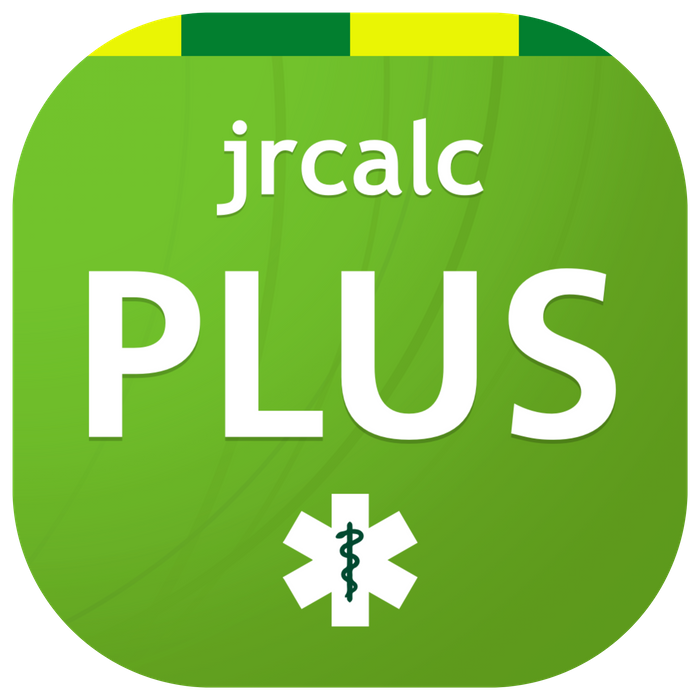 JRCALC Plus allows individual ambulance services to combine the national guidelines with their regional information. The app detects which Ambulance Trust a user is affiliated with based on their email address.
JRCALC Plus Key Features
Contains the complete JRCALC Guidelines
Contains regional and local guidance for individual Ambulance Trusts
Updates are published in real time as new guidance is issued
Clinical Notices/Bulletins put out in real time by the Ambulance Trusts themselves to their users
Add your own notes
Includes all drug tables, algorithms and advice
Works offline: No signal? No problem!