Medical Record Digitalisation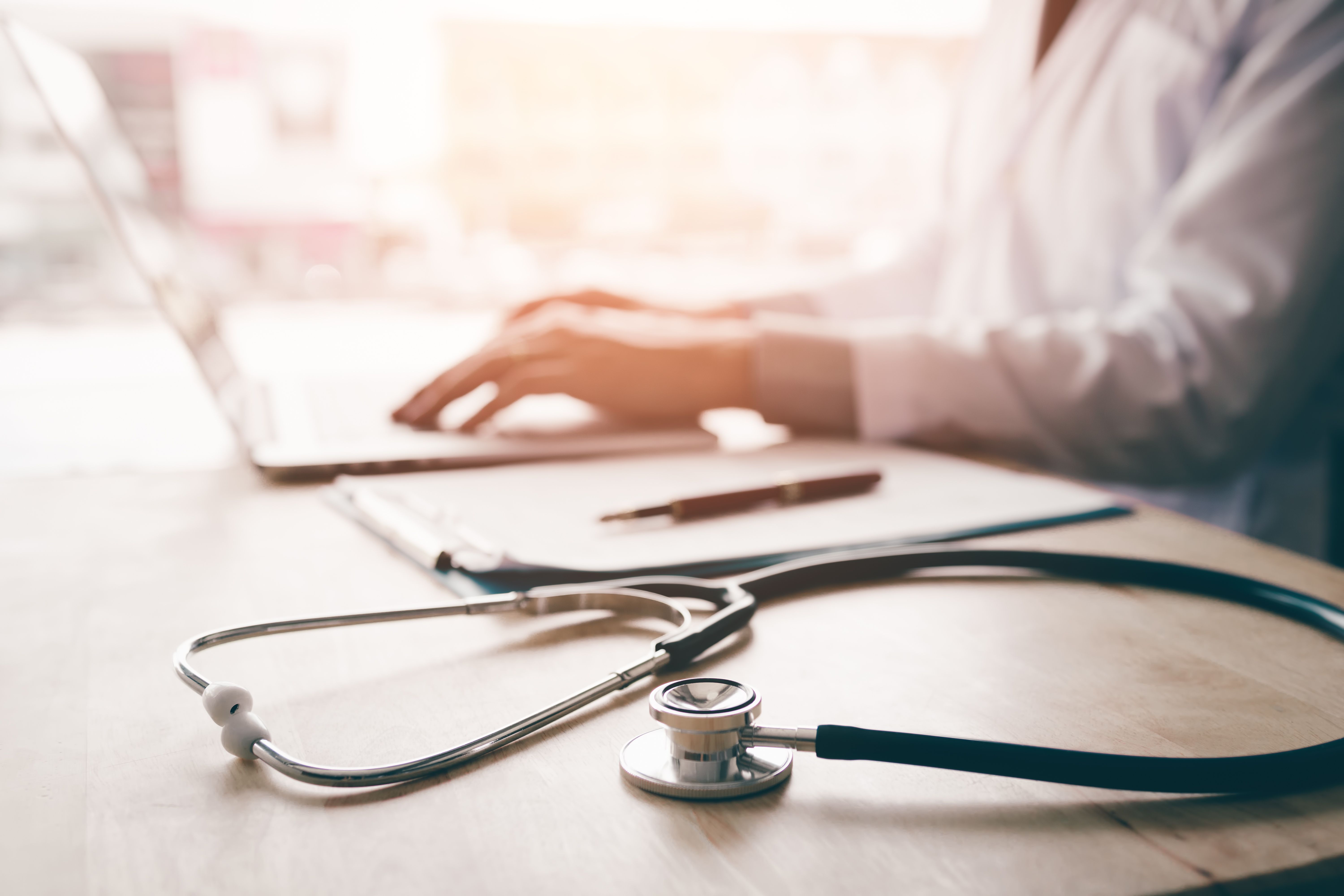 We're more than medical record scanning…
Scanning records is one thing, being able to access and manage records in a meaningful way is another. When it comes to the full medical record lifecycle, we've got it covered.
Electronic document and records management (EDRMS)
We provide market-leading Electronic Document Management Solutions to the NHS, to enable simple viewing and high volume record searching.
Our EDRMS solutions include:
EDMonline™ - our purpose-built in-house document management solution that can be highly tailored to the needs of the NHS.
Docuware - as a platinum partner, we can support you with your Docuware setup, automation, and workflow management.
Clinical system upload
We support you in uploading your scanned records directly into your clinical systems. We work with all the leading clinical systems from EMIS, SystmOne, ImmJ and CCube.
Automation and Articificial Intelligence (Ai)
Once information is digitised, Restore can provide Automation services that drive further efficiencies within healthcare. When integrated with EPR, repetive tasks like patient booking can be improved with Robotic Process Automation (RPS) which improves the patient experience and reduces admin time.
End to end document lifecycle management
Helping the NHS go digital faster is the goal at Restore Digital, but we know there's much more to the safe and secure management of medical records and information. Part of Restore group, we're here to help you at every step of your document management journey.