Specialist / Outpatients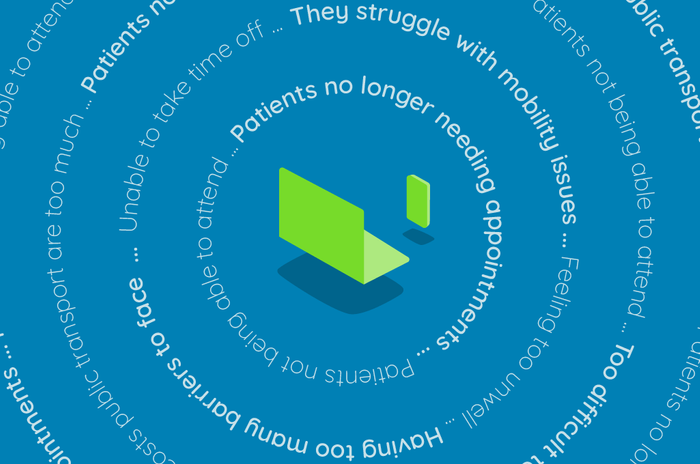 Our end-to-end digital patient management system empowers hospitals to ask referred patients a specialist list of questions, triaging them at the outpatients referral stage, to reduce waiting list backlog, join up care, and improve patients' experience.
With a record number of people waiting to start treatment on the NHS and four in five people now on waiting lists for hospital appointments rather than surgery, eConsult specialist improves efficiencies by introducing clinically safe remote patient management at scale via a browser or desktop toolbar.
This digital-first approach enhances the patient experience by empowering them to take more control over their appointments. The system allows them to send in information ahead of a visit and pre-book tests and appointments with relevant specialists before attending a clinic. It will also reduce the total number of visits they need to make to the hospital.
The patient management system enables Trusts to prioritise their waiting lists by implementing triage at every stage of the patient pathway, identifying and removing any unnecessary appointments and managing appropriate patients remotely where possible, freeing up clinicians' time.
eConsult's technology is the only solution allowing its users to switch between either a phone call or a video call. This means that if there are connection issues or the user has any technical difficulties, the call will not be disrupted.
We have worked with a Cardiff & Vale acne clinic on digitising their department, reducing the projected waiting list clearance time from 20 years to three years using pre-screening questionnaires, whilst also reducing non-attendance from 40% to nearly zero.