Surgery Connect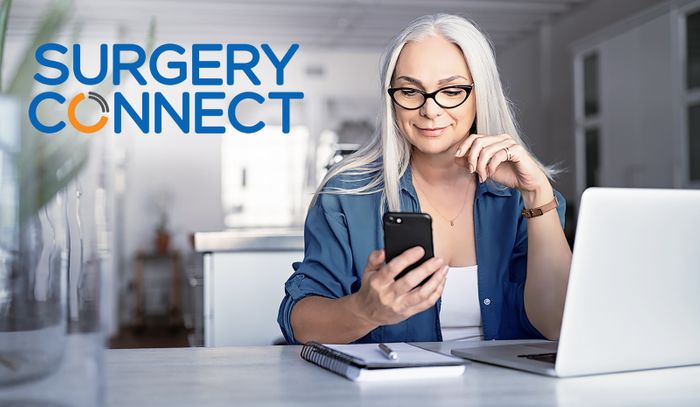 Surgery Connect is a hosted phone system supporting IT transformation within the NHS by delivering quality, safety and efficiency to staff and patients in General Practice.
Providing healthcare professionals with full patient consultation history, including call and video recordings linked to the patient record, ensures staff and patient safety. Empowering patients by allowing them to manage their own appointments, while reducing the burden on staff via notifications to at risk groups, improves administrative efficiency and allows staff to focus on patient interaction.
Contact centre features, including intelligent call queueing and routing, highly secure call recording automatically attached to patient records, confirm and remind systems to reduce DNAs, telephone triage, extensive reporting and integration with Clinical Systems such as EMIS Web and SystmOne, provide solutions to the GP Forward View High impact actions.
Clinical system integration measurably reduces overall costs by minimizing time spent on administrative tasks and calls, while improving data quality and compliance.
Surgery Connect can be deployed into a single GP Practice, or provide omni-channel communications across Federations, PCNs and CCGs. It can also allow a grouping of Practices to configure a GP Hub with communications set up to best utilise collective resources.