teamplay performance management applications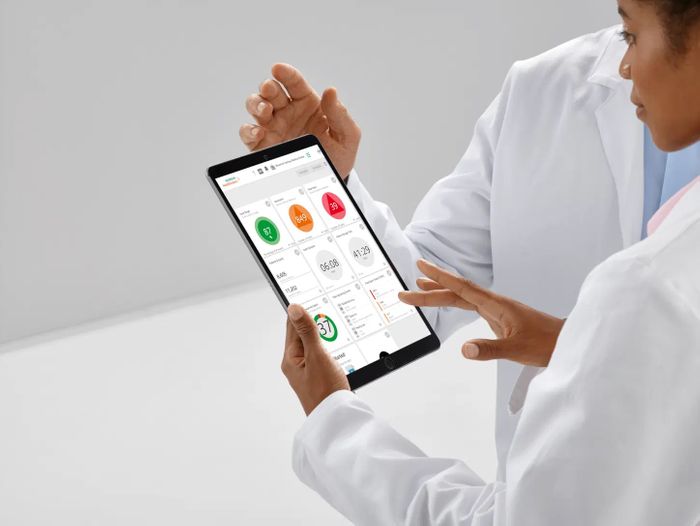 Analyse imaging throughput, radiation dose levels and scan protocols from a departmental view down to each device and procedure. Monitor equipment status, service tickets and the cybersecurity status of your fleet. Identify and implement measures to standardise clinical operations and simplify your reporting. Manage your equipment holistically and efficiently, 24/7.
The set of teamplay performance management applications gives you instant, centralised access to operational, technical and clinical data to help you optimise your operations and to deliver higher quality of care. Smart connections between the applications amplify the data insights and provide a seamless user experience.
For more information visit: https://www.siemens-healthineers.com/en-uk/digital-health-solutions/digital-solutions-overview/service-line-managment-solutions/teamplay