Texture Modified Meals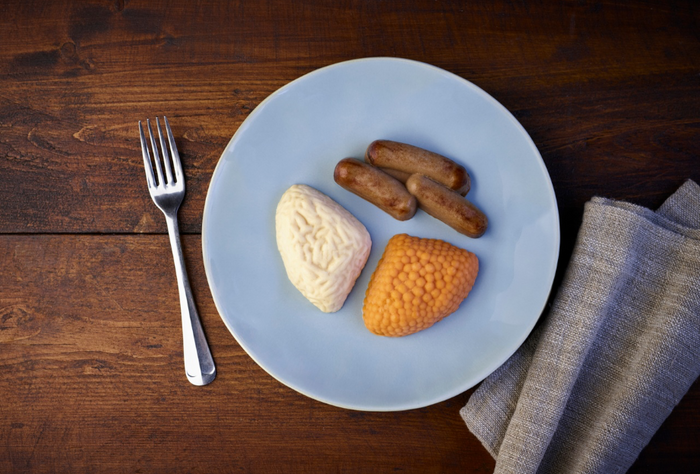 Reduce risk
Our meals are IDDSI compliant, with textures that reduce the risk of choking and aspiration pneumonia.
---
Prevent malnutrition
Our carefully devised menu means everyone can receive a great meal and the right nutrition.
---
Taste great
We create meals that look and taste delicious, helping people look forward to mealtimes again.