The Cleva Card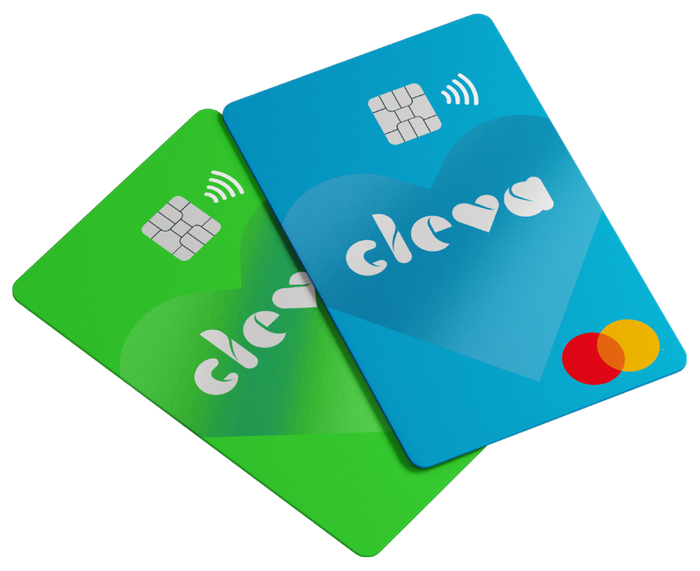 Shopping for your clients can be a headache.
Right now, your staff may be shopping with cash: keeping this topped up is a hassle and there's always the risk of accusations about 'missing' cash.
Or you may be asking your team to pay for expenses from their own pocket, which can be unfair.
Worse, sometimes care staff take the client's own bank cards to the shops - a huge risk, as you can imagine.
Cleva is here to solve these problems.
Cleva is a shopping and expense card, built just for Care Agencies.
It's a simple, safe way for your staff to spend money on behalf of your clients.
It cuts management time and costs, adds safeguards to spending and provides peace of mind to your clients and their families.