A Governed Approach
Stand: C16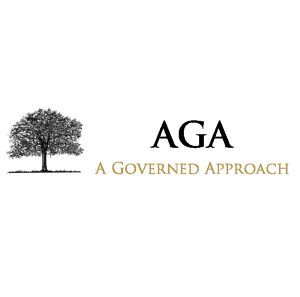 AGA are the preferred governance partner for health and care providers.
We listen, assess, advise, lift, shift and integrate governance capacity and expertise into the organisation to support, develop and deliver safe CQC compliant high quality services.
The AGA systems and processes, using AGA products and services, come with a team of experts to enable and embed good governance across the organisation.
Our approach covers governance in key functions:
Leadership | Operations | Clinical | Information | HR | Stakeholder relations
A CQC Good or Outstanding rating has legal, financial, clinical, reputation and business value. AGA is the partner organisation to help achieve the high standards of care recognised by regulators, the staff, and patients.
Address
20-22 Wenlock Road
London
N1 7GU
United Kingdom