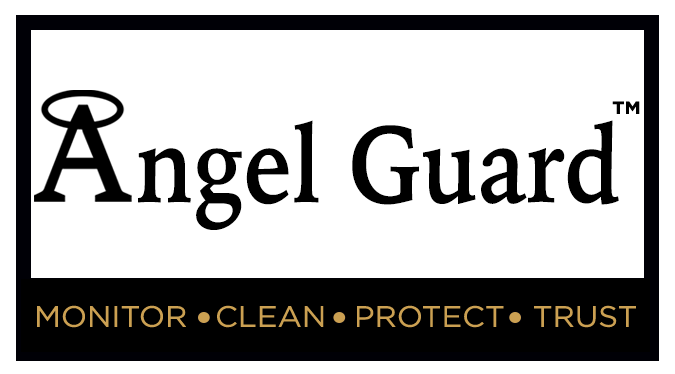 Angel Guard is an innovative company, on the cutting-edge of medical biotechnology with one goal – to save millions of lives across the world whilst saving hospitals millions of pounds at the same time.
As a company, we are incredibly passionate about making a differnce in the war against HCAIs (Healthcare Acquired Infections), Multi-Drug Resistant Bacteria, improving NHS waiting times and patient outcomes.
We have worked hard to create the solution to the enormous problem looming over the healthcare sector and through the utlisation of AI Technology alongside different sensors to monitor pipe systems,
Angel Guard have created both the worlds first clinical AI Washbasin, designed to protect against the spread of waterborne pathogens, and the worlds first AI Water Monitoring System, that can monitor not only temperature, but also water flow events and biofilm growth also!
Address
7 Fairfield Place, East Kilbride, Glasgow,
Glasgow
G74 5LP
United Kingdom