Ascom (UK) Ltd
Stand: F66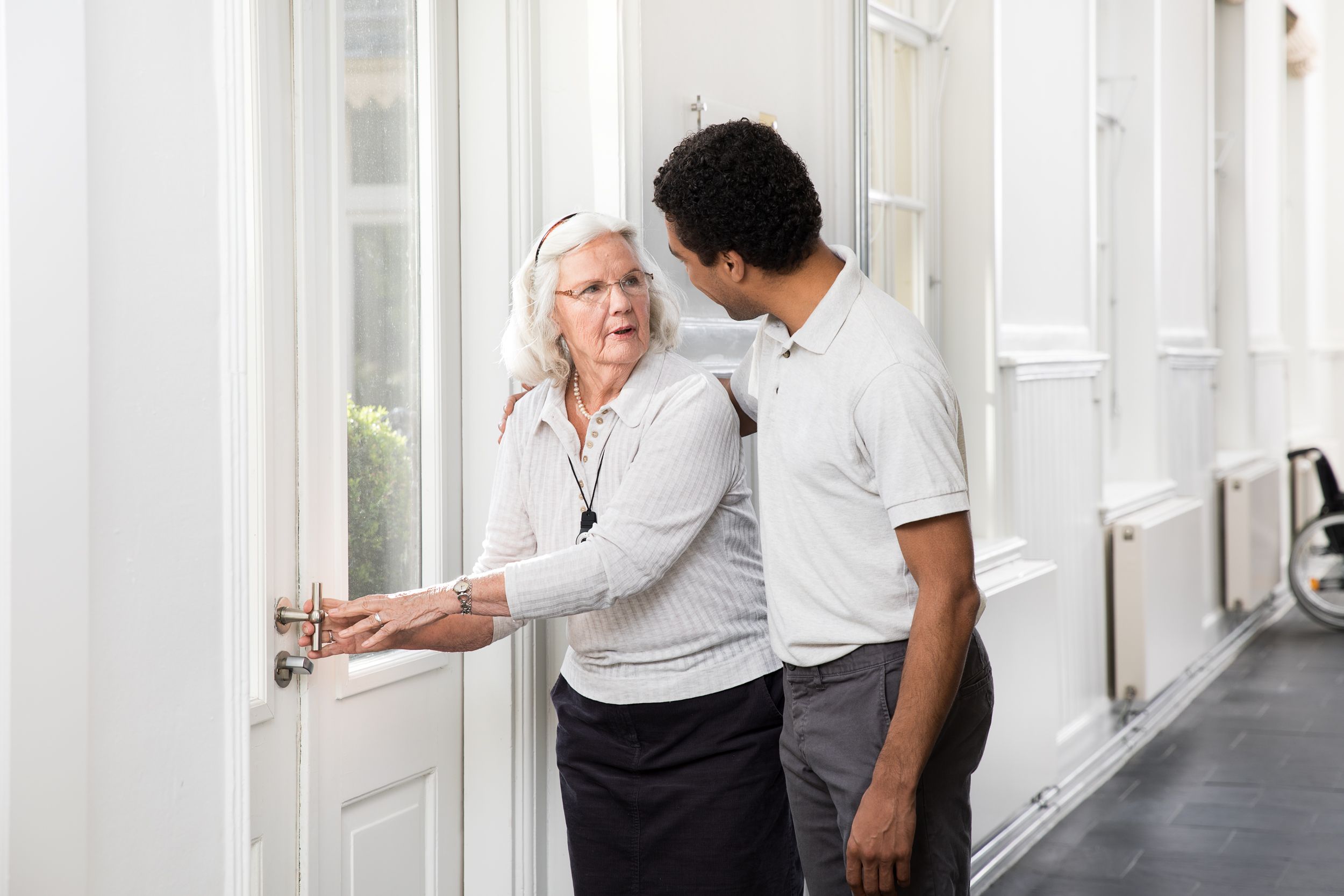 Ascom specialises in communication and coordination solutions for long-term care, aged care and assisted living facilities including private and local authority & ICS (Integrated Community Services). Our digital offerings are built around the requirements of care staff, providers, and the residents in their care.
We are focused on helping to deliver the "care home of the future" now, and futureproofing care providers to meet the current challenges the market faces.
We offer a broad range of solutions for safety, dignity and privacy for residents and long-term care patients in addition to a calm, coordinated and efficient workplace for mobile carers.
Benefits include:
• Orchestration of all clinical and care information
• Effective workflow design to support care staff
• Enabling care staff to input data at the point of care and reduce potential errors through digital technology and automation.
• Enhance communication to support staff
• Supporting dignified person-centred care through providing solution that enable independence and safety for the residents.
Address
Ascom UK
Wall Island
Birmingham Road
Lichfield
West Midlands
WS14 0QP
United Kingdom
The orchestration platform to support the design and implementation of digital care and clinical workflows.