Ashtons Hospital Pharmacy Services Limited
Hall: N11 - N16 Stand: G44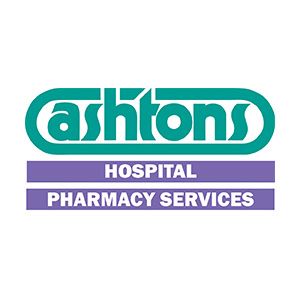 Ashtons is proud to be a leading provider of specialist pharmacy services and innovative healthtech solutions to a wide range of healthcare facilities, including care homes, hospitals and hospices, throughout the UK.
We are experts in medicines management. Our range of pharmacy services has been continually refined over 25 years to help our clients meet the specific requirements of the CQC, HIS and HIW.
By using Ashtons, you will receive a high quality, consistent service to help you manage your medication safely and effectively and meet best practice requirements.
Address
(Units 24567910) 4 Dyke Road Mews 74-76 Dyke Road
Brighton
BN1 3JD
United Kingdom