August International
Stand: R10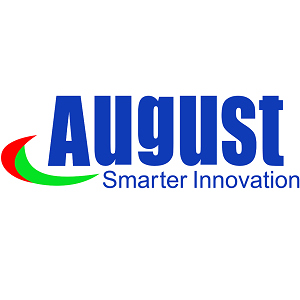 August International Ltd is a UK based company committed to research new technology for telehealth market with a series of mobile IoT vital sign watches developed.
The vital sign watches communicate with the August cloud central data server platform directly via cellular mobile IoT technology with no need via an associated smartphone which is a key differentiator to other smartwatches.
With our specialist knowledge, research capability and strong manufacturing background, we are committed to supplying products with the most advanced Features, of the highest Quality, at the most competitive Prices and with first class after-sale customer Service.
Address
Rawmec Business Park Hoddedson
EN11 0EE
United Kingdom