Blink
Hall: N11 - N16 Stand: E44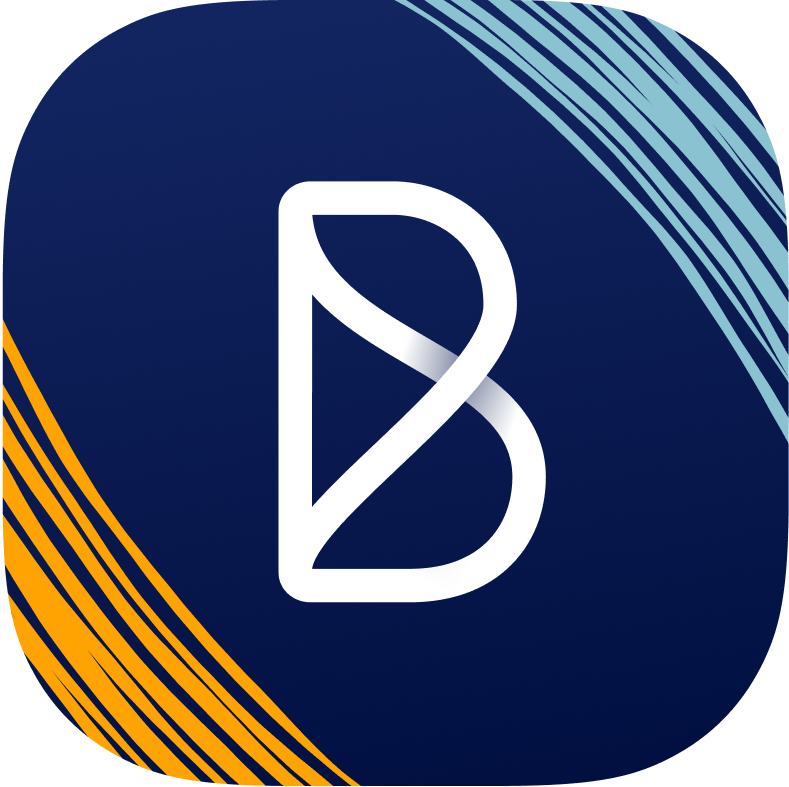 Blink software is the complete management solution for your frontline workforce that's easy-to-use and scales with your business.
We help our social care customers automate rostering, digitise labour processes, and increase operational efficiency, so you reduce costs, avoid worker burnout and eliminate agency reliance.
Blink improves the employee experience in meaningful, everyday ways, giving employees mobile access to the communications applications they need to do their job and feel part of the company.
This creates a culture of productivity, retention, and conversations, where the frontline is engaged, gives feedback, and feels valued.
We're working with some amazing health & social care customers across the world; Salutem Care & Education, Dovehaven Care Homes, Enable Scotland, Elara Caring, Bolton Clarke, Allity Care, NHS England & Scotland.
Address
71 Fanshaw St,
London
London
N1 6LA
United Kingdom