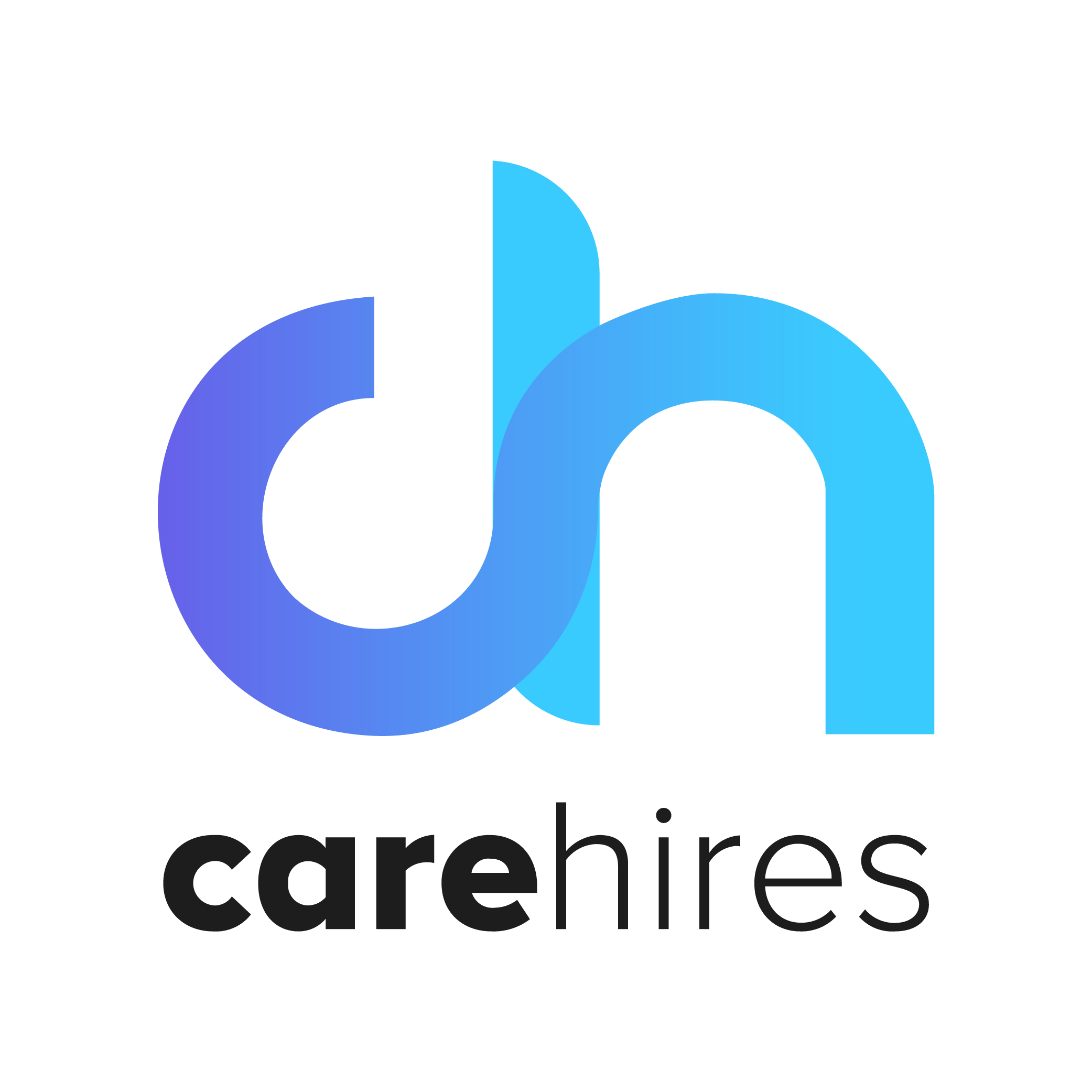 Care Hires is a software solution for Care Provider and Suppliers to collaborate through a holistic end-end solution.
We connect and manage lasting relationships with quality agencies who match your Care Organisations ethos. Each agency we hand-select matches your exact care criteria, with verified ratings to show it.
Manage agency spend, usage and service levels through analytical agency dashboards.
Address
THE DOCK
75 Exploration Drive
Leicester
LE4 5NU
United Kingdom