CarePlanner Ltd
Stand: D80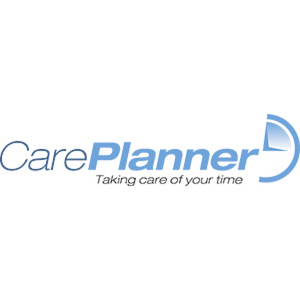 Social care is changing. The policy push is towards joined up services and systems, and if you want to be at the forefront of this new approach, you will need software that facilitates these new connections.
CarePlanner gives you the tools to create staff rosters, client schedules, invoices and timesheets with ease and efficiency. With our robust reporting suite, personalised recommendations, and up-to-the-minute call monitoring, we can help save you time and money that you can invest in frontline care. And, for those looking to integrate with other software packages, data warehouses or even their local authorities, we have a fully-featured API that will give you access to all your underlying data. This unique approach to home care software won us the 'Innovative Solutions in Home Care' award at Leaders in Care 2021.
Why not book a demo and find out why 500 new customers joined us last year alone?
Address
Unit 2.2, Regional Rural Business CentreMarket Way
Bridgwater
TA6 6DF
United Kingdom