Caretaker Medical
Stand: N51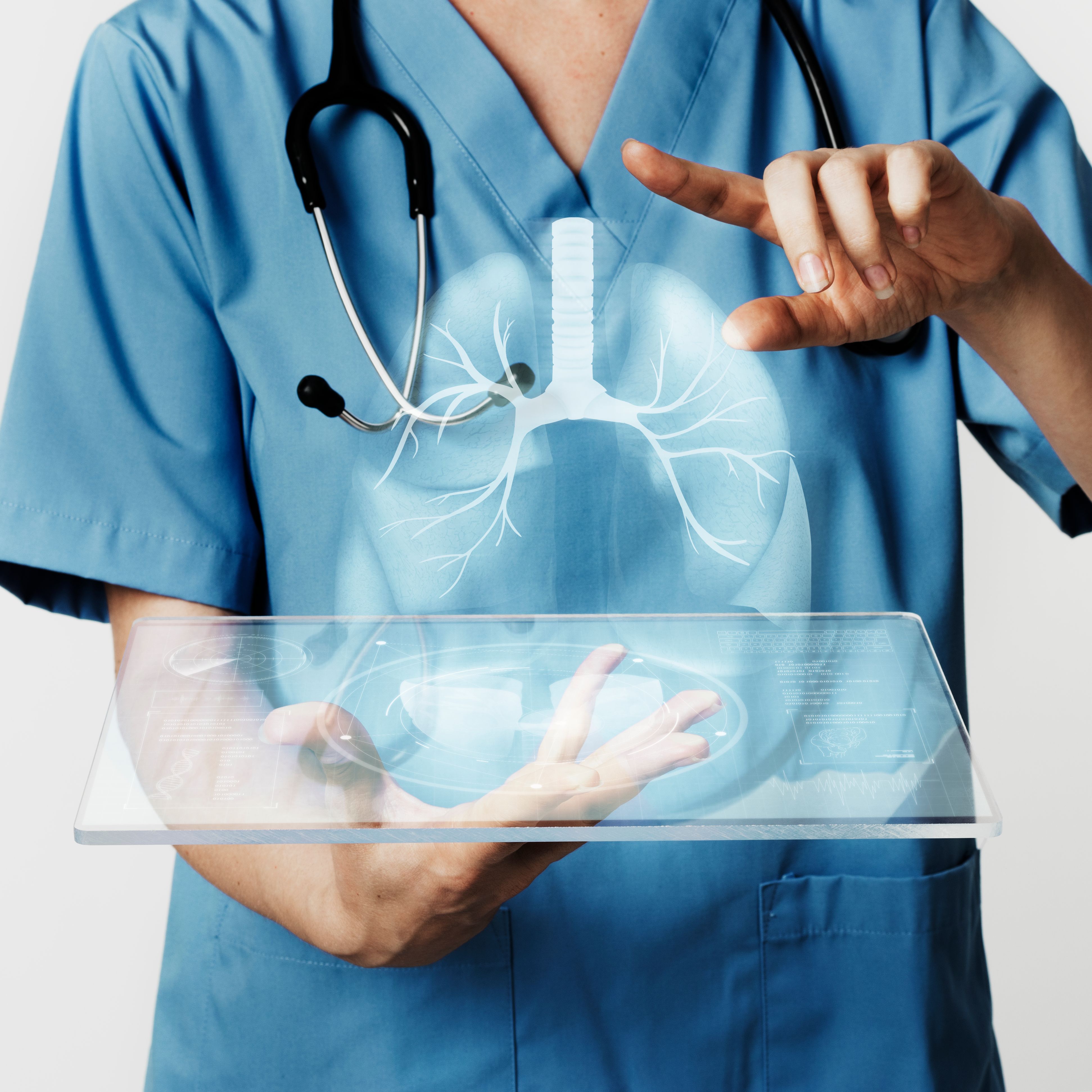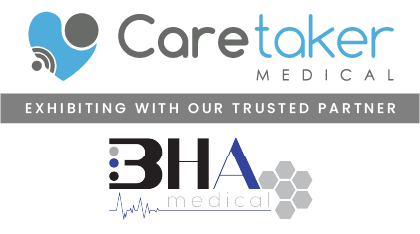 Caretaker Medical and our partner BHA Medical will be exhibiting our most innovative products at the show this year. Here is an idea of the products you will find on our stand N51:
Vital Stream, comprahensive ICU quality wirless patient monitoring, allowing you to detect pateint deterioration with non-invasive 'Beat-by-Beat' insights, with continous blood pressure, hemodynamics and vital sighns from a simple finger sensor.

D-Heart a portable diagnostic ECG, that is used via your smartphone or tablet, allowing anyone to perform a hospital-level ECG in total autonomy. It is s simple to use, clinically reliable and affordable.
Visit stand N51 to find our more!
Address
173 Leeward House, Discovery Road,Plymouth, Devon
Plymouth
PL1 4PR
United Kingdom