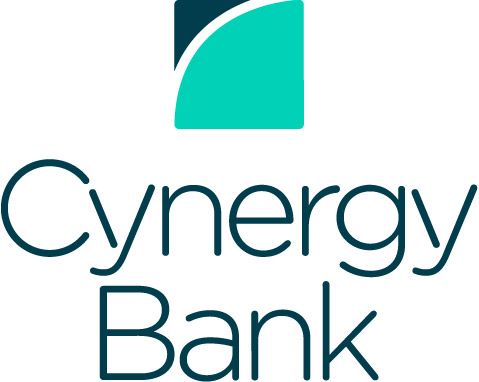 Cynergy Bank was established by entrepreneurs to serve the needs of business owners, property entrepreneurs and family businesses. We have a strong track record supporting businesses that want to scale up and provide over £3bn lending to scaling businesses across the UK, we also offer retail deposits to UK savers. Our vision is to provide a truly personalised service that is delivered through face-to-face relationships and enhanced by the latest technology.
At Cynergy Bank we recognise that our customers' personal and professional lives often overlap. Our mission is to help empower them to achieve their ambitions by serving all their interdependent banking needs. We provide a range of digitally enabled products and services to meet the property finance, business and commercial banking, private banking and personal savings needs of our customers.
Our Commercial Banking team is based in Central London. We offer dedicated relationship management of SME's and mid-market businesses with a turnover between £2m-£100 million. We also provide business current accounts for PLC's, limited companies, sole traders and partnerships. The Commercial Banking team offers secured property finance and business growth funding from £1m to £30m including commercial mortgages, commercial loans and overdrafts.
Cynergy Bank is a UK bank, authorised by the Prudential Regulation Authority and regulated by the Financial Conduct Authority and the Prudential Regulation Authority. Eligible deposits are protected by the UK Financial Services Compensation Scheme.
Visit www.cynergybank.co.uk
Address
PO Box 1748487 Chase Side
London
N14 5WH
United Kingdom