DDC Dolphin
Hall: N11 - N16 Stand: G70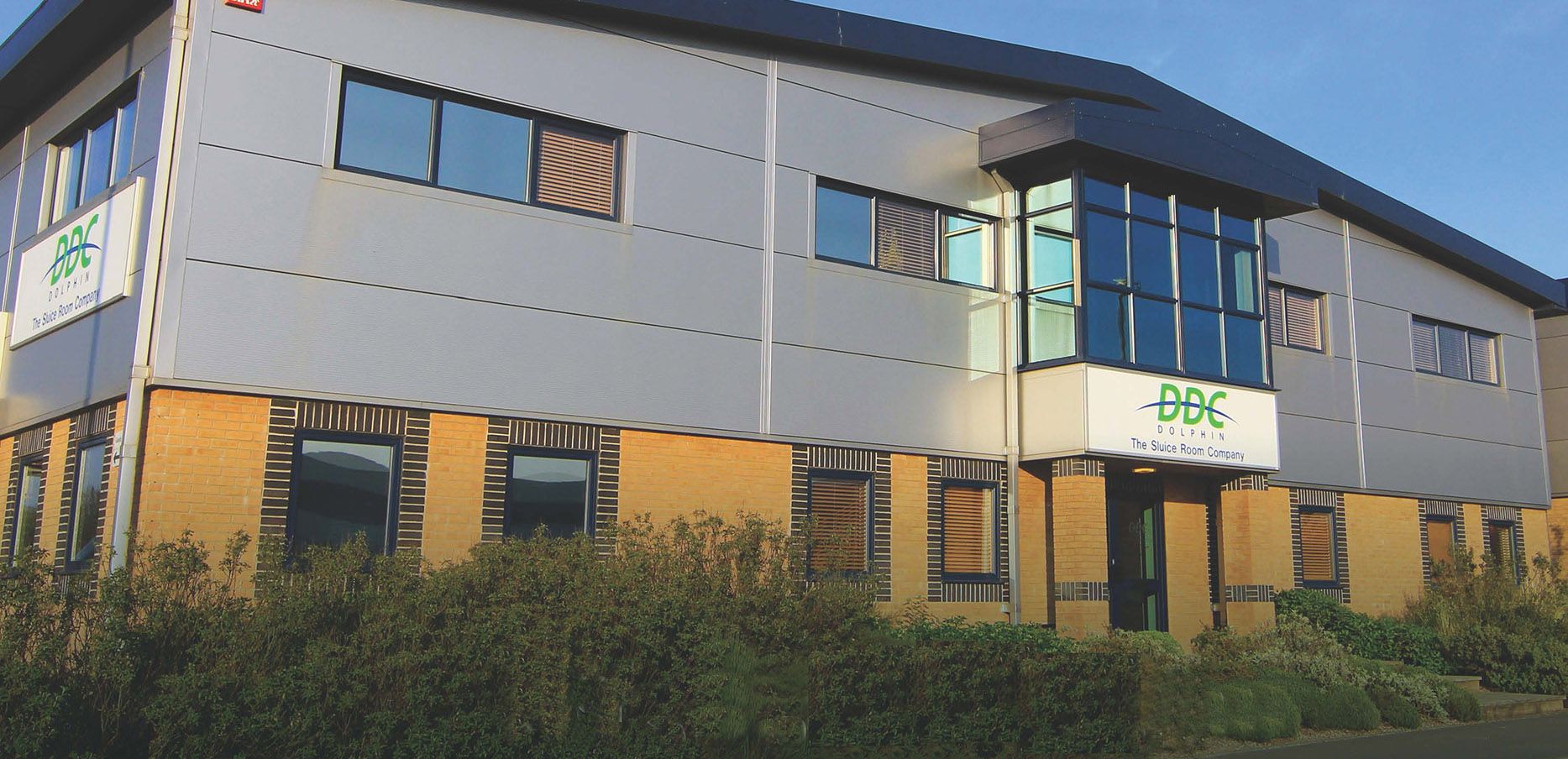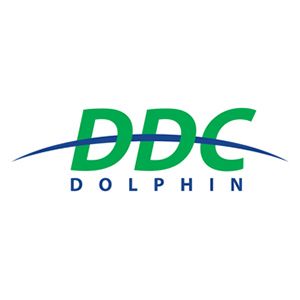 DDC Dolphin have been redefining infection control for over 30 years. We provide innovative and effective sluice/dirty utility room solutions to hospitals and care facilities, around the world. Efficient management of human waste disposal is critical to any infection control strategy and we are the only UK manufacturer to focus exclusively on sluice room solutions, able to provide comprehensive and meaningful advice. Our range of products include washer disinfectors, medical pulp macerators, stainless steel furniture, air purification systems, Vacumatic waste disposal system, antimicrobial coatings, medical pulp and consumables including fully flushable and maceratable wipes. Our wide range of products allows us to tailor solutions to your requirements enabling you to meet modern infection control standards as efficiently as possible.
Address
The Fulcrum Vantage Way Mannings Heath
Poole
BH12 4NU
United Kingdom
The Pulpmatic Eco+ is the most environmentally friendly, economical and hygienic macerator on the market.  Featuring enhanced chemical dosing, powerful antimicrobial surfaces and fully hands-free oper ...

Our range of washer disinfectors have been developed over decades to provide you with a fast and safe human waste disposal system with passive safety measures to minimise the risk of infection. Design ...