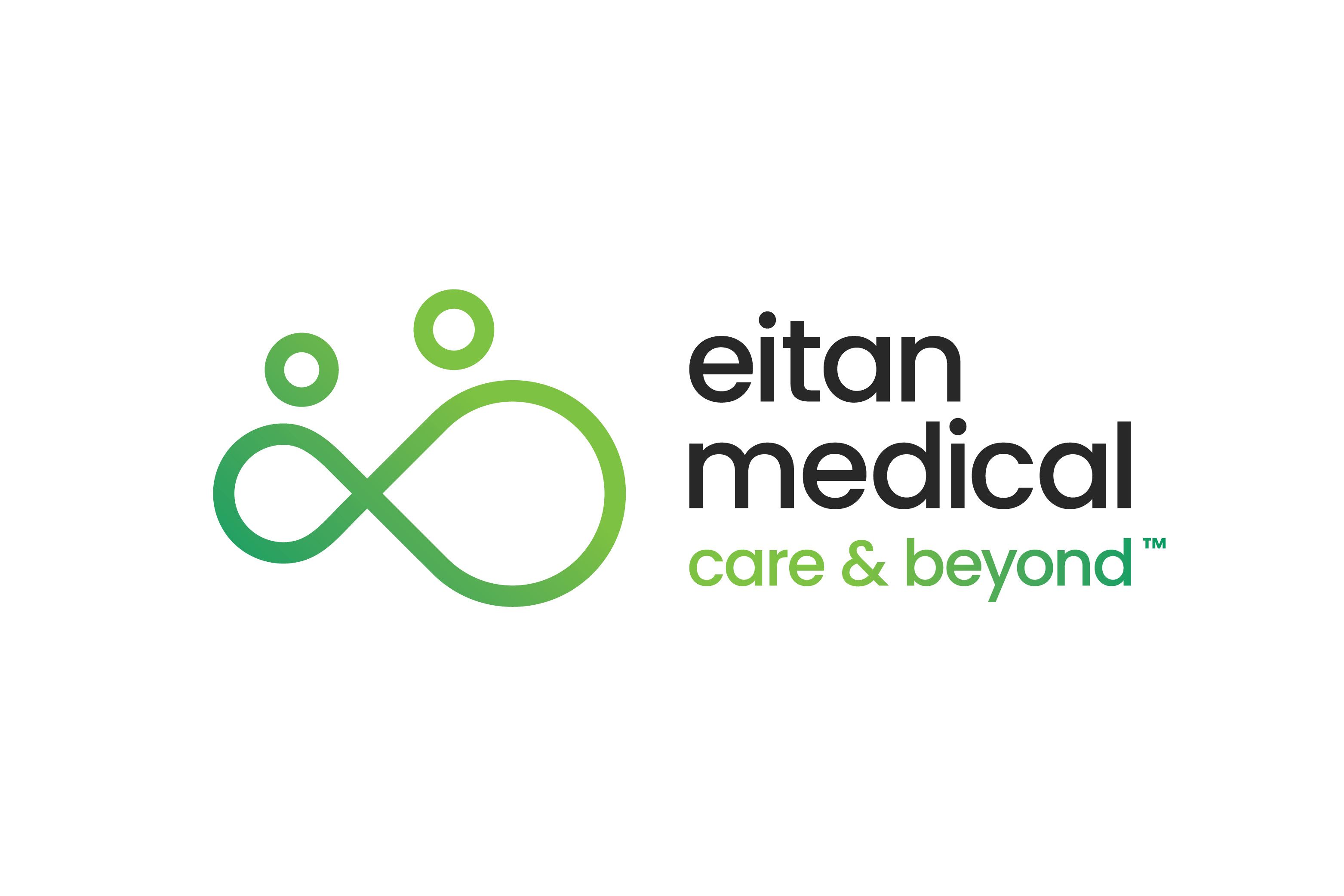 Eitan Medical is reimagining drug delivery, with reliable innovations that put patients at the centre of care, making drug delivery easier and safer than ever before.
Patient safety and care is only the starting point, as Eitan Medical goes beyond - delivering connected, intuitive drug delivery and infusion solutions that are designed to improve patient and clinician quality of life across the continuum of care, including hospital, ambulatory, and home care environments.
Address
Eitan Medical UK Ltd, Didcot Enterprise Centre, Hawksworth
Didcot
OX11 7PH
United Kingdom
The Sapphire Epidural pump is dedicated to Epidural infusion. While sharing the key benefits with the Sapphire infusion platform, the dedicated Epidural pump is tailored for Epidural applications: Yel ...