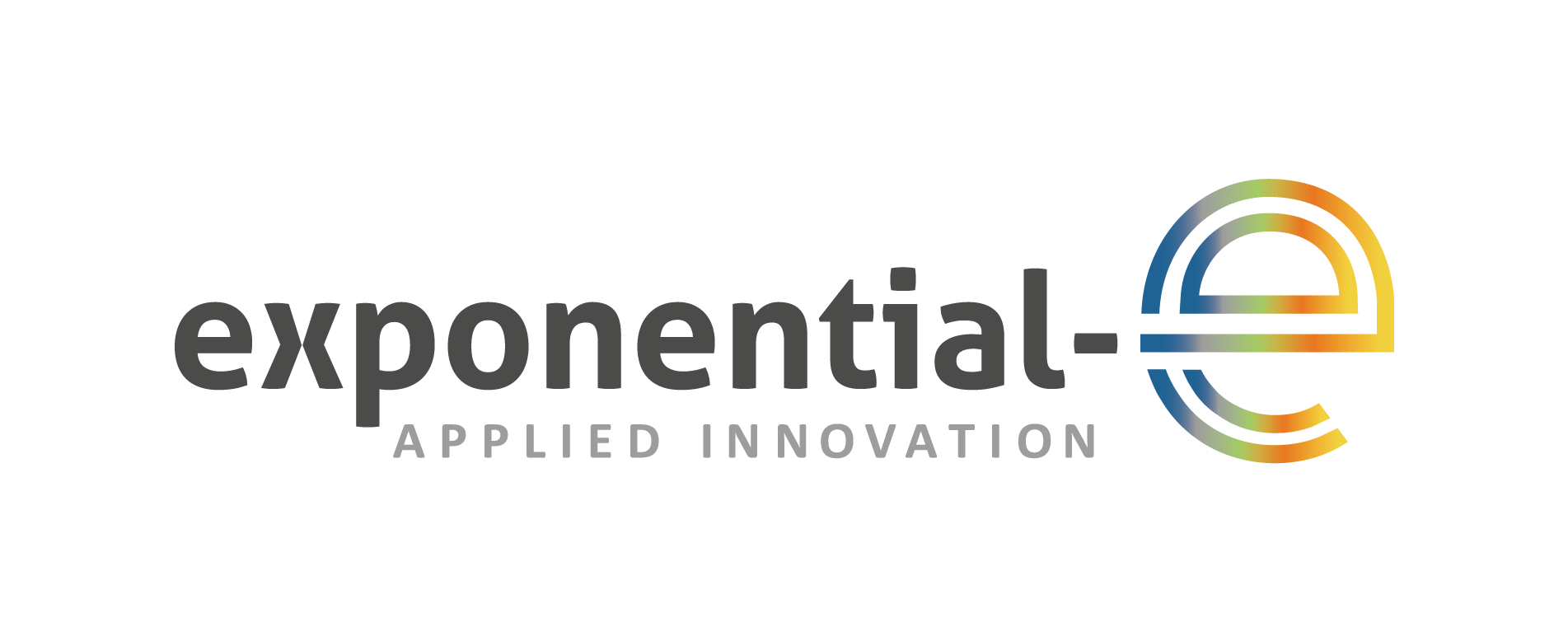 Exponential-e is a UK Cloud, Connectivity and Communications pioneer. Our commitment to innovation and consultative approach – combined with a self-owned, carrier-class network and presence in 34 world-class data centres across the UK – has made us a trusted technology partner for more than 3,000 companies, with nine ISO accreditations, a customer satisfaction rating of 96%, and an industry-leading NPS score, updated live on our website.
Exponential-e offers healthcare IT solutions that encompass critical infrastructure, Cloud, Unified Communications and Remote Access, along with our Health and Social Care Network (HSCN) for secure connectivity,
maximising the sector's flexibility and agility. Our solutions maintain effective workflows and ensure all data security and compliance requirements are met, empowering health and social care staff to deliver a seamless multi-channel experience.
Address
100 Leman Street
London
E1 8EU
United Kingdom