Felgains
Hall: N11 - N16 Stand: L56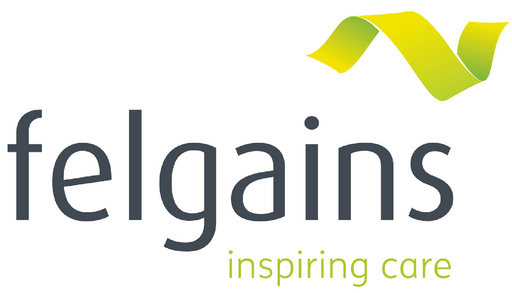 The Raizer Chair is enabling ICSs to reduce ambulance callouts to non-injury falls in Care Homes by 60%, and helping UCR teams keep 80% of fallers at home.
Come to stand L56 to find out more about how we can help you implement a falls project in your area
Are you experiencing moving & handling challenges with your patients in bed? Are you suffering from staff shortages in your organisation?
Come to stand L56 to find out how the VENDLET Patient Turning System is revolutionising how caregivers carry out in-bed moving & handling tasks for those with limited mobility.
Address
33 Knightsdale Road
Ipswich
Suffolk
IP1 4JJ
United Kingdom
The Raizer is a motorised lifting chair that assembles around a fallen person and lifts them up to a seated or perching position. It is easy to assemble and use for the caregiver, and it is safe, smoo ...