Forbes Professional
Stand: F22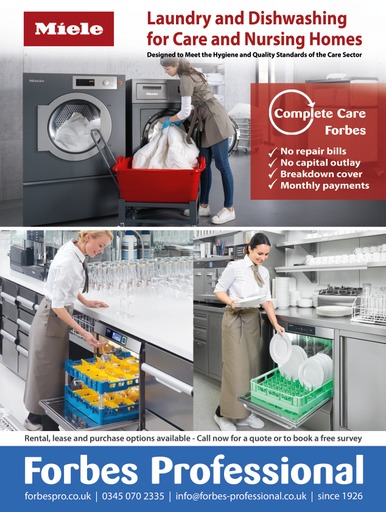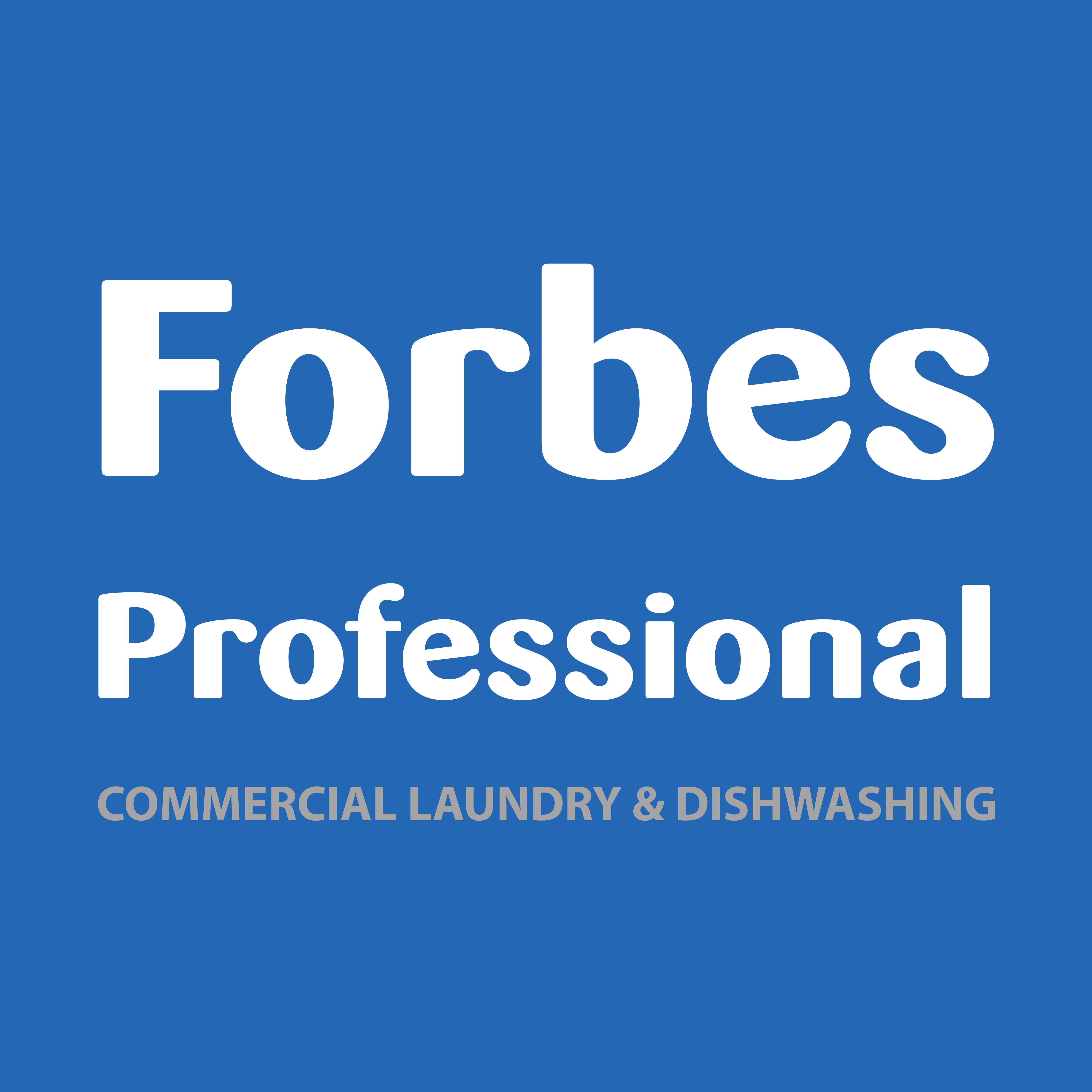 Forbes , established in 1926, has built a strong reputation based on our service and reliability.
Commercially, we provide market leading hospitality and healthcare televisions, laundry equipment and dishwashing appliances to a diverse spectrum of premises in the care sector.
We pride ourselves on our ability to find a bespoke solution for every client and our aim, through our consultative approach, is to build a long term relationship based on trust and expertise.
Our centralised, streamlined processes enable a highly responsive support for all ongoing account management and service requirements.
Forbes Professional is acutely aware of the requisite hygiene standards for compliance with WRAS and CQC stipulations. We make it our business to help our client fully adhere to the necessary guidelines. Our Miele Professional washers, dryers and dishwashers offer optimum processing with thermal and sluice disinfection, to ensure that the end result is clinically clean.
Address
7 Wells Place
Gatton Park Business Centre
Redhill
Surrey
RH1 3DR
United Kingdom