Cain Medical
Hall: N11 - N16 Stand: H45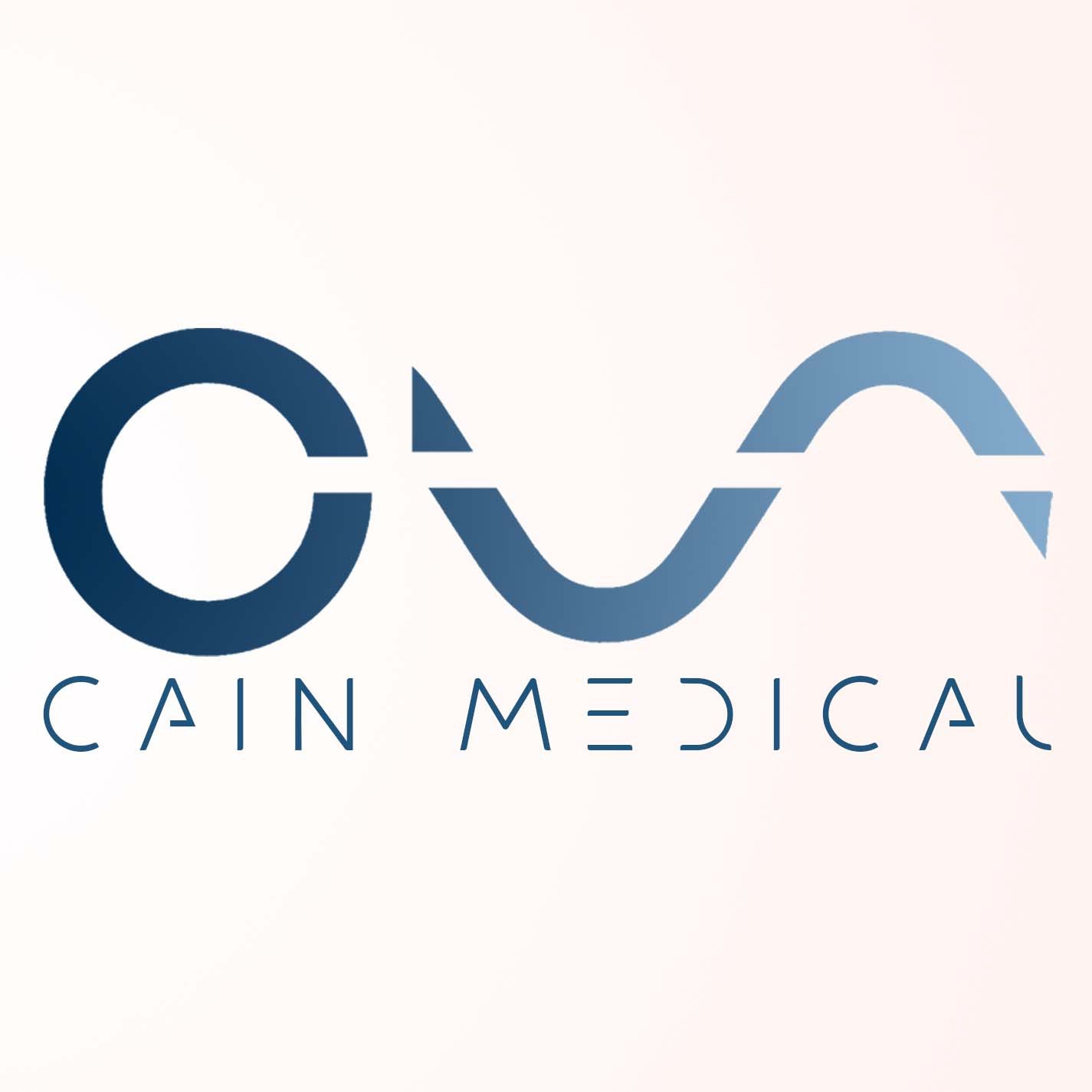 Cain Medical provides a solution to acquiring data from bedside and Point of care medical devices such as patient monitors, ventilators, infusion pumps and blood gas analysers. Clinical applications can be given the ability to be compatible with a vast range of devices, rapidly and with confidence.
The cornerstone of Cain Medical device connectivity is compatibility. By providing a single coherent standard to communicating with medical devices, you can be assured that your clinical applications are compatible to talk to any device, now and any time in the future.
Cain Medical solution works both inside the hospital and out, by enabling clinical staff in the community to interface their community-based medical devices to the hospital information LIMS, directly.
Thereby, diagnostic results can be communicated to the hospital teams in real-time, for example, off-site paramedics & district nurses can be supported by the Pathology labs to make clinical decisions.
Address
67 Elizabeth Way
Cambridge
CB4 1DB
United Kingdom