Keyboard Specialists Ltd
Hall: N11 - N16 Stand: L18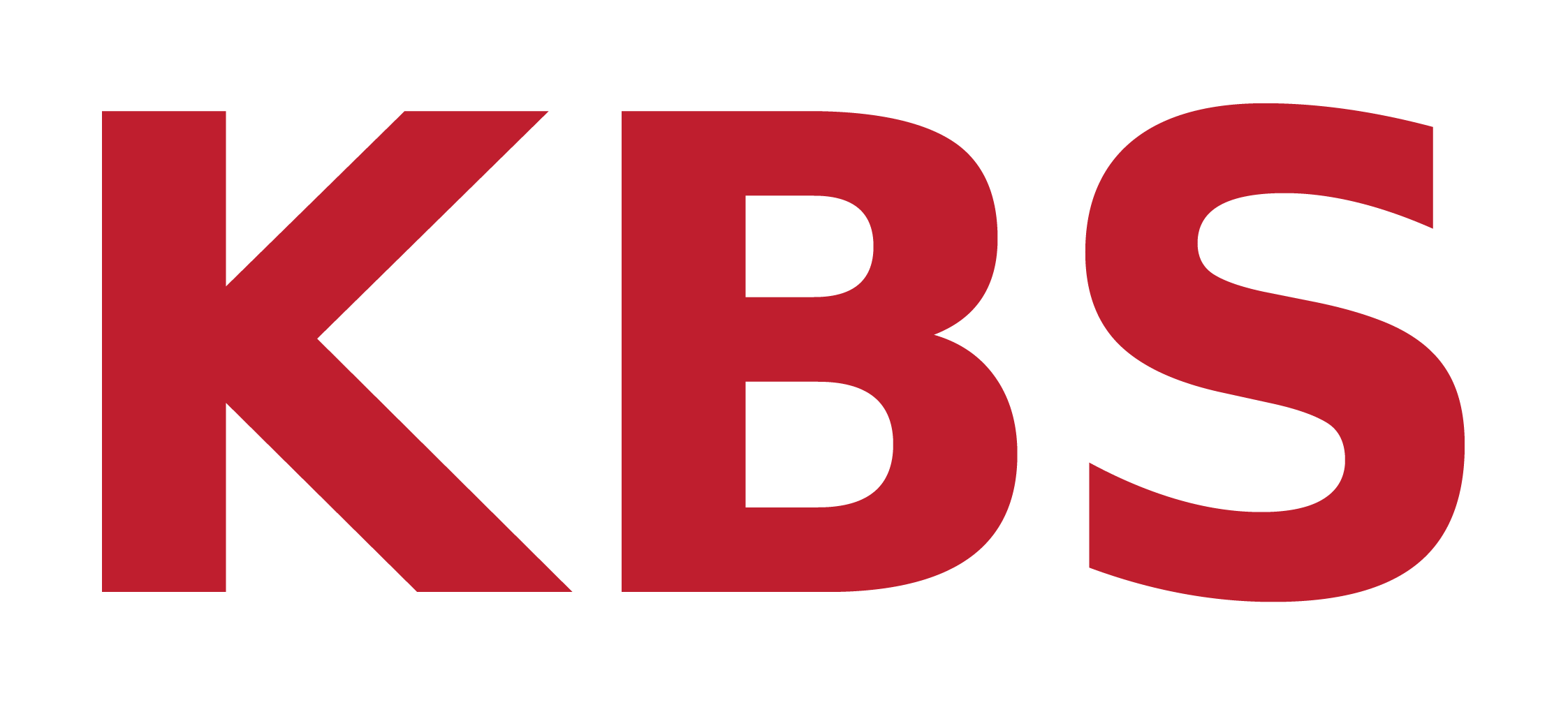 Keyboard Specialists Ltd are a UK supplier and distrbutor of keyboards, mice and input devices.
We stock the largest medical IT hardware range in the UK. Our medical and infection control keyboards are built to the highest standards. Our vast range of waterproof, fully cleanable and wipeable keyboards are key to minimising HCAIs. Fully HTM01-05 compliant and NHS approved, these keyboards are ideal for use in hospitals, dentists, doctors and vets.
Address
Unit 44-45, Central Trading Estate,Salisbury Street, Darlaston
Wednesbury
WS10 8XB
United Kingdom
The AK-PMT1 is a high-quality, reliable medical mouse, particularly designed for use in hospitals. The silicone membrane protects against the ingress of dirt and liquids. The AK-PMT1 is recommended fo ...

The AK-8000 FlushKey keyboard is a modern PC keyboard with convincing qualities regarding cleanness at the workplace.  The flat, sideways slant keys allow for easy cleaning. The keyboard can be fully ...