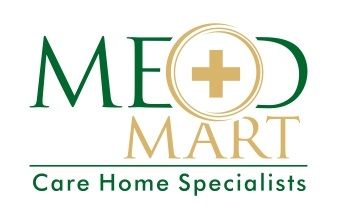 Med mart pharmacy have years of experience working within the care home sector and we are a care home specialist. We have teams of dedicated staff who are committed to helping you maximise the standard of care you deliver in your care setting. We tailor our services to meet the individual needs of all our customers to ensure the receive the service they require.
Our Basic service offering
Accurate and timely dispensing
Monthly delivery
Acute delivery
Medication administration system ( MDS and POD system)
Coloured Medication administration record sheets (MAR charts)
Tiered training program
Annual audits
Our range of systems includes weekly and monthly monitored dosage systems, which significantly reduces the medication round time and error, original pack dispensing and comprehensive coloured medication administration charts. We continuously keep abreast of new technologies and are actively working to introduce new innovative services into our care portfolio. As part of our use of new technologies we offer a safe, simple and compliant eMAR system for your care home as well.
Address
4 Imperial Place, Maxwell Road,
Borehamwood
WD6 1JN
United Kingdom