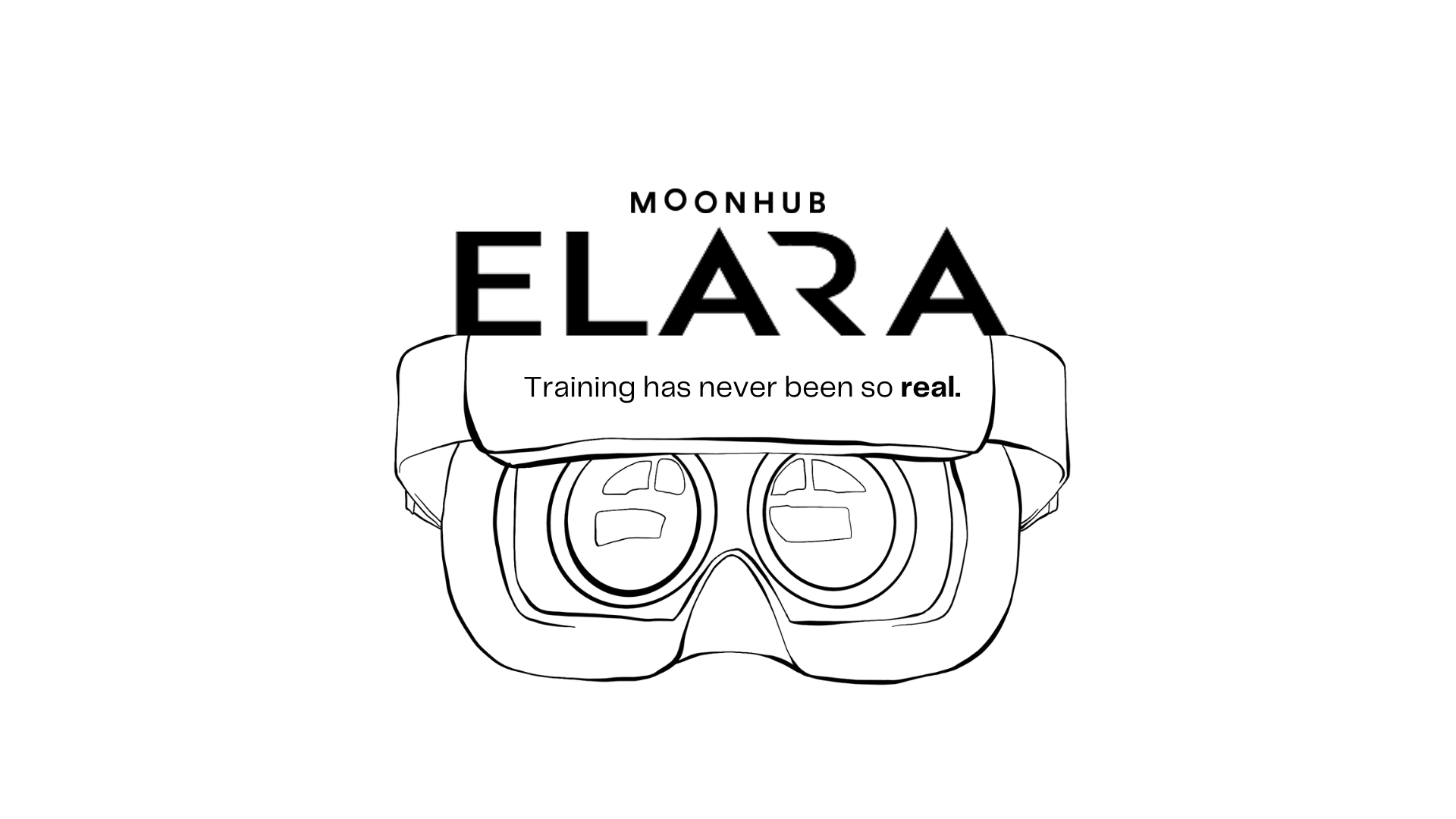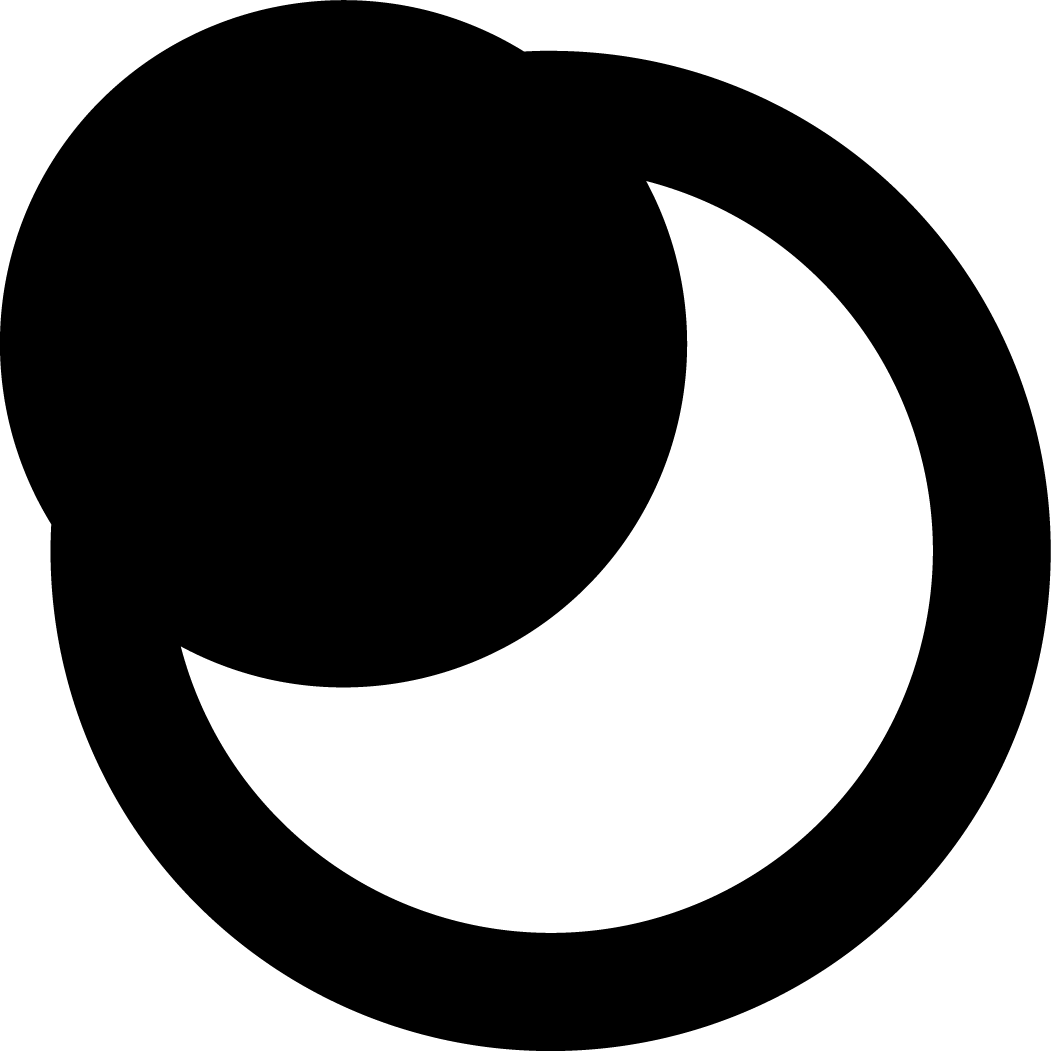 80% of information is processed visually. Our brains rely on our eyes so much that vision accounts for two-thirds of the electrical activity of the brain.
Here at MOONHUB, we are harnessing that energy to transform learning at scale creating state-of-the-art training experiences through our patented virtual reality technology. Our mission is to empower and better equip our trainees and provide cost-effective solutions to our partners.
Healthcare education is facing a tumultuous challenge: produce a large volume of qualified professionals while maintaining quality standards. Because virtual reality applications are improving all the time, fulfilling these educational goals is becoming increasingly feasible. Enter ELARA.
ELARA is a holistic, deeply immersive approach aimed at developing a highly-efficient workforce that focuses on care delivery. ELARA is here to support educational programmes, never to replace them. ELARA aims to transport educators and learners into a setting where they can better understand the patient - not only the diagnosis.
Address
East Bay Lane
London
E20 3Sb
United Kingdom