OM Interactive Ltd
Hall: N11 - N16 Stand: G20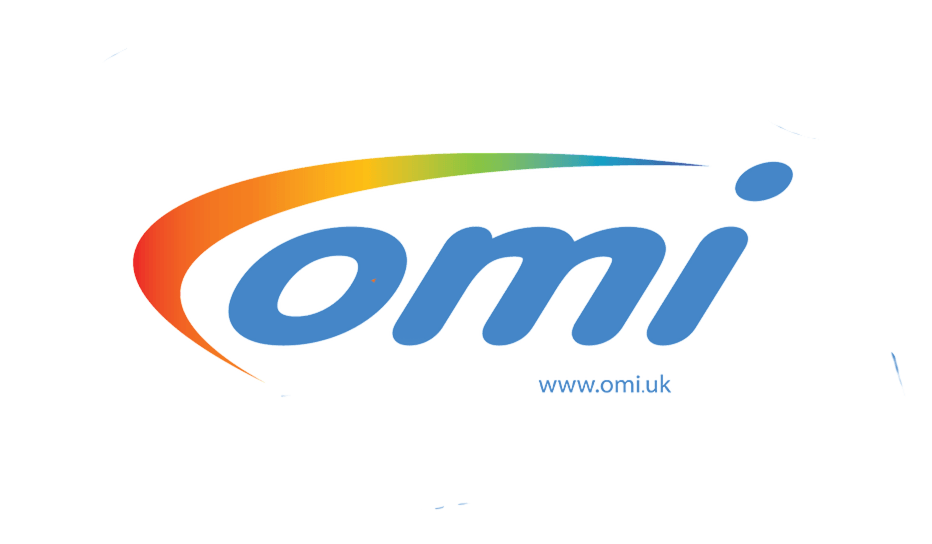 Founded in 2005, the OM Interactive team have pioneered the design, development and supply of motion-activated interactive projection technology for the care, health, learning disability, rehabilitation and special education sectors. OMI have led the way in creating inclusive sensory products & immersive environments that truly engage and motivate people of all ages and abilities.
We are continuously developing our interactive projection systems so they meet the needs of all our users with fixed & mobile versions for tables, floors and beds.
Our mission is for everyone to have the opportunity to experience meaningful moments; influencing & interacting with their environment through movement, exploration and collaboration.
At the heart of every OMi sensory projection system is a huge selection of unique interactive content created by our experienced professionals from the fields of care, health & special education.
Address
1 Avebury Court Mark Road
Hemel Hempstead
Hertfordshire
HP2 7TA
United Kingdom
omiReflex is an interactive wall projection system that displays a 'magical' mirror image of the user whilst projecting dynamic moving images that they can interact with… Scattering stars, painting pi ...

The Mobii Magic Table won the National Dementia Care Outstanding Product Award 2018 for the many opportunities the system brought people at all stags of dementia. Designed in-house as a fully portable ...