OPEX
Hall: N11 - N16 Stand: K70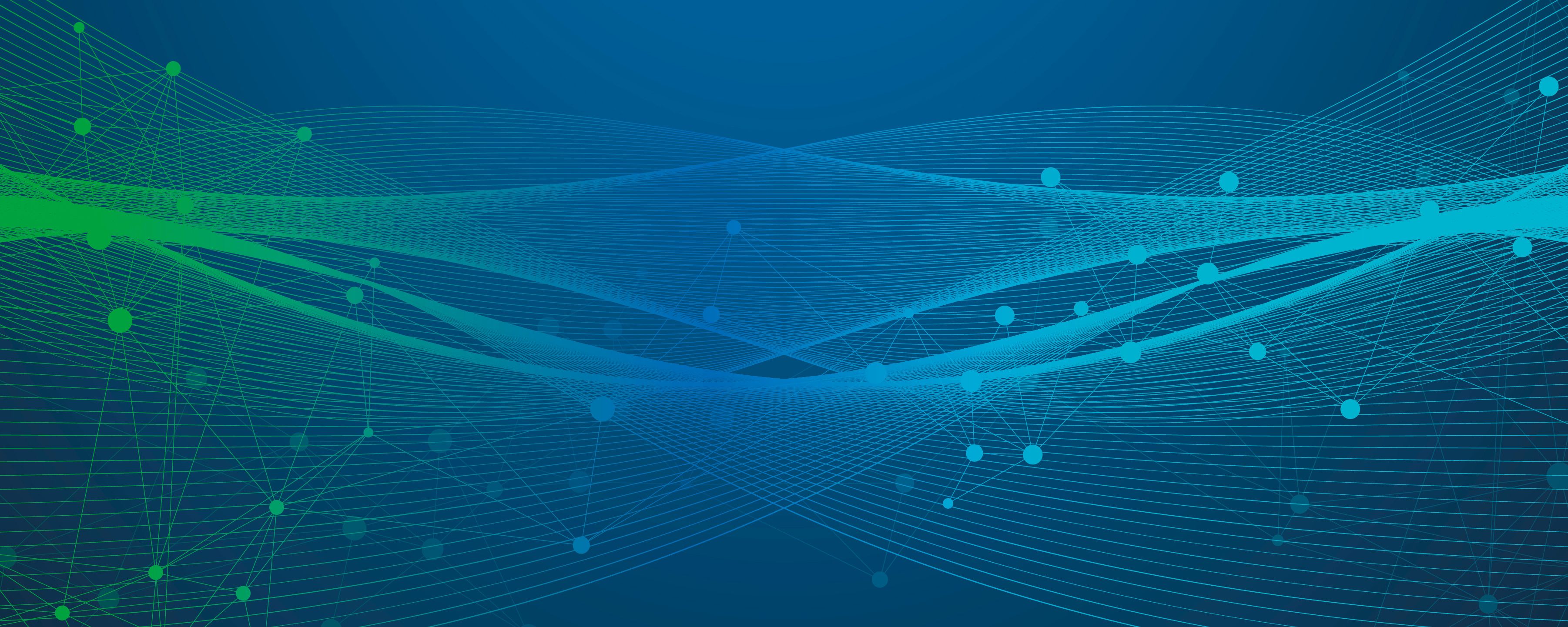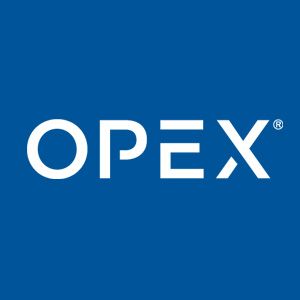 OPEX Corporation is more than just a machine manufacturer, we are leaders in innovation, designing automated solutions that solve the most pressing business problems of today.
Whether scanning stacks of medical documents, boxes of files, 3-D objects, or opening and imaging daily volumes of mail, OPEX's industry-leading scanners are designed to improve throughput while significantly reducing or eliminating labour-intensive document prep.
OPEX® equipment provides solutions with the power to digitise high volume patient records directly from the file folder. The OPEX Falcon® Series of Scanners are the premier product for patient files and medical records scanning due to the significant labour savings, increased security and document integrity, combined with a powerful 'chain of custody' associated with all records.
Address
OPEX Business Machines GMBH 29/32 Queensbrook
Bolton
BL1 4AY
United Kingdom