Royal Free London NHS Trust Foundation
Stand: J34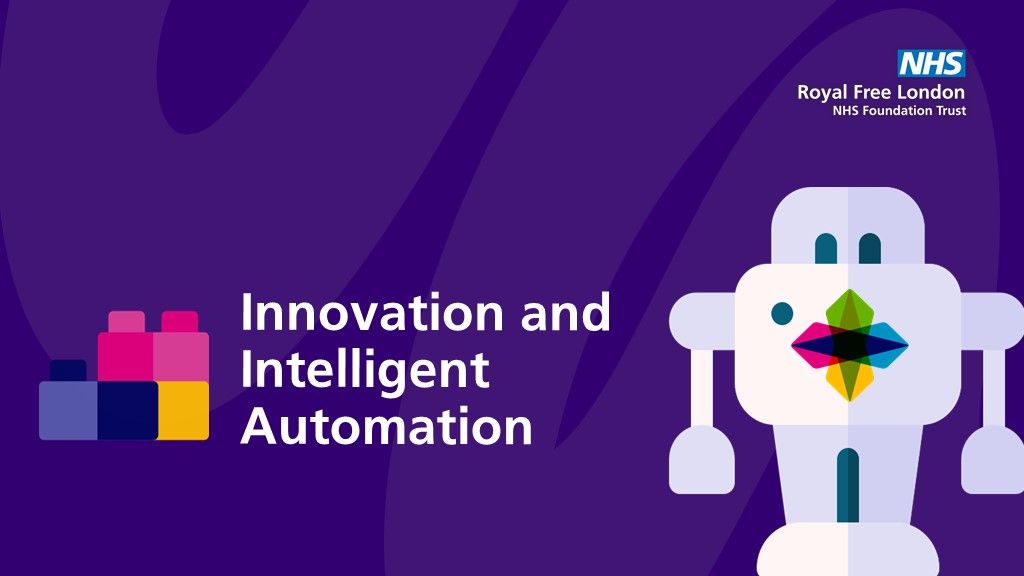 The Royal Free London began as a pioneering organisation and we continue to play a leading role in the care of our patients.
Across our three London hospitals, our vision is clear: to deliver world class expertise and local care. We combine globally recognised clinical expertise with local and friendly hospital care to represent the NHS at its best.
The health demands of the 21st Century require an entirely different approach to healthcare. The RFL group understands this and has set up the Innovation and Intelligent Automation team to meet these challenges by focusing on innovation development and adoption.
The current vision for the IIA team is for the RFL to be a leader in local and system health innovation – delivering innovation services for the NHS by the NHS.
Address
Enfield Civic Centre
Silver Street
London
Greater London
EN1 3ES
United Kingdom